Special Report: Businesses Moving Boldly into the New Year
2020 Year-Ahead Preview
Friday, January 3, 2020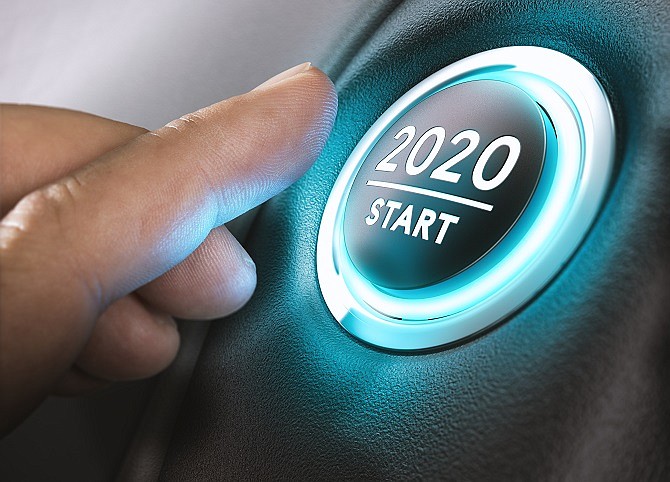 The Los Angeles Business Journal isn't in the prediction business.
But that doesn't mean we can't make smart, educated guesses about what's in store for 2020.
By tapping into our deep knowledge of the city's business landscape and connecting with many of L.A.'s business leaders, our editors and reporters have come up with plenty of key companies, trends and topics to watch in the coming months.
That includes massive infrastructure projects rolling out at Los Angeles International Airport, along the Metro Line and over in Inglewood.
Then there's the red-hot real estate market, which seems to be picking up in 2020 where it left off in 2019, with big deals across every category.
The ports are likely to face another year of uncertainty as they await resolution of the U.S.-China trade war, while the tech sector expects a boost from both the acceleration of efforts at SpaceX as well as the continuing growth of the video game industry.
The quiet powers behind almost every move made in the world of L.A. business — the banking, finance and venture capital industries — are also prepping for another year of big deals, all while keeping an eye on the possibility of economic challenges.
Read on for insight into what awaits in 2020:
Related: 2019 Year-in-Review Special Report
For reprint and licensing requests for this article, CLICK HERE.