Banking & Finance: Leaning into technology and looking to cut costs
Friday, January 3, 2020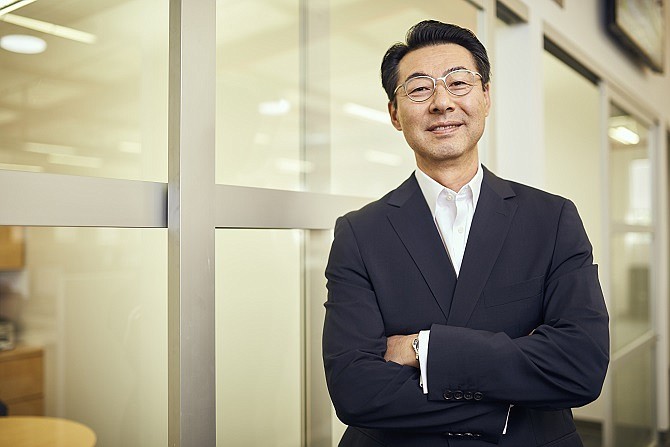 Los Angeles banking and finance in the year ahead will be shaped by technological innovation, cost-cutting and a possible economic slowdown, local experts predict.
"Banks are under tremendous pressure to produce profits," said Dean Kim, executive director and research analyst at Playa Vista-based investment research firm William O'Neil & Co. Inc.
"They have been on a cyclical downturn for the last few years," he explained, "and that puts pressure on boards to carve out costs in the system."
When the Federal Reserve began cutting interest rates in July for the first time since the Great Recession, it put downward pressure on banks' profitability. Kim says the Fed could cut rates further in 2020, driving banks to look for places to cut costs.
Brick-and-mortar branches are likely to be among the casualties, according to the analyst.
As technology increasingly enables account holders to conduct their banking online, physical locations can be considered redundant cost-centers.
Kim, pointing to the large number of bank branches in Los Angeles, said he foresees closures ramping up locally.

Despite potential closures, Kim says, he is optimistic that the overall experience for banking customers will be positive as more robust technology in areas like mobile banking, chatbots and fraud prevention will increasingly minimize traditional retail banking pain points.
In real estate investment, Harris Trifon of Pasadena-based alternative asset management firm Western Asset Management Co. says he's anticipating a healthy financing market in both the commercial and residential sectors.
Trifon said he is focusing particularly on nonqualifying mortgages, which use alternative underwriting criteria to write loans for people who don't meet standard mortgage criteria.
"We've seen a big increase in these types of borrowers, many of which reside in California," he said.
Nonqualifying mortgages are particularly popular among foreign nationals and the self-employed. California has high numbers of both, relative to other areas of the country.
"In 2020, we expect to see continued growth in that market, both in supply and demand, which will be a net positive for real estate investment in the L.A. area," Trifon said.
At the same time, he cautioned that continued trade war escalations, contributing to the global slowdown and drying up of foreign investment, could hit L.A. particularly hard.

"The region has benefited from global investment more than most areas of the country," Trifon said. "It would be more susceptible to a global growth scare than other major cities."
Keep Reading: 2020 Year-Ahead Special Report
For reprint and licensing requests for this article, CLICK HERE.