---
---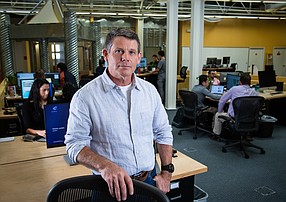 Pasadena Startup CarbonCapture Raises $35M, Hires CEO
Pasadena startup CarbonCapture Inc. secured $35 million in Series A financing and named veteran cleantech industry executive Adrian Corless chief executive.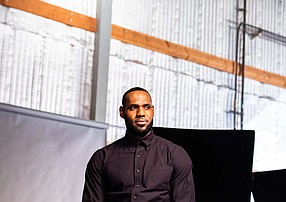 LeBron James' SpringHill Sets $725 Million Valuation With Minority Stake Investments
The SpringHill Company sold a minority stake to investors that brings its valuation to $725 million.
---
---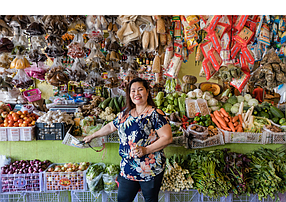 Microloan Company Tala Lands $145M Raise, Moving It Closer to Unicorn Status
Tala, a Santa Monica-based company that makes microloans between $10 and $500 to people in emerging markets who lack a credit profile, has landed a $145 million Series E funding round — its biggest fundraise since its founding a decade ago.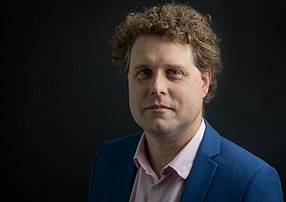 Rocket Lab Acquires Advanced Solutions for $40 Million
The acquisition will strengthen Rocket Lab's space systems portfolio and gives it a presence in Colorado, which has a large aerospace economy.
---