---
---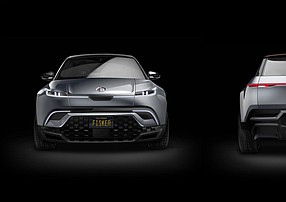 Fisker Raises $50 Million for Engineering Efforts
Electric vehicle manufacturer Fisker Inc. has raised $50 million in a Series C funding round.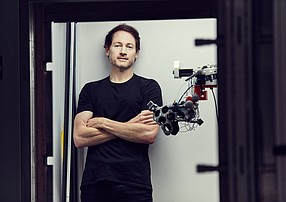 Kernel Raises $53 Million Series C
Culver City-based neurotech company HI, known as Kernel, has raised $53 million in a Series C funding round.
---
---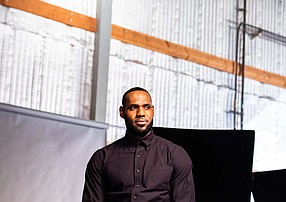 LeBron's SpringHill Scores Funding, Content Deals
Los Angeles Lakers superstar LeBron James and longtime business partner Maverick Carter are riding high with recently announced funding and a new content deal for their entertainment and consumer products company.
Xencor to Collaborate on Cancer Antibody Treatments
Monrovia biopharmaceutical company Xencor Inc. has entered into a strategic collaboration with Bay Area biopharma company Atreca Inc. to develop cancer treatments.
---