---
---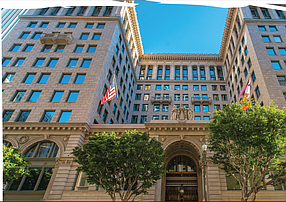 Hueston Hennigan Signs PacMutual Lease
Law firm Hueston Hennigan has signed a nearly 34,000-square-foot lease expansion and extension at downtown's PacMutual campus.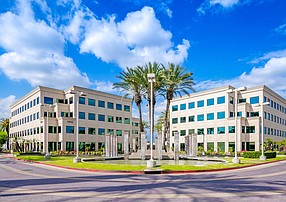 Osmose Utilities Signs Lease in West Covina
Osmose Utilities Services Inc. has signed a lease for roughly 6,000 square feet at The Lakes in West Covina.
---
---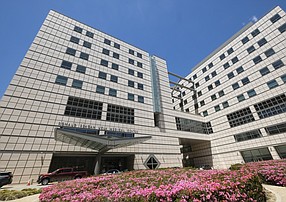 UCLA, Cedars Rank Among Nation's Best Hospitals
The 2021-22 edition of U.S. News & World Report rankings put UCLA Medical Center in the No. 3 spot and Cedars-Sinai Medical Center in the No. 6 slot nationally.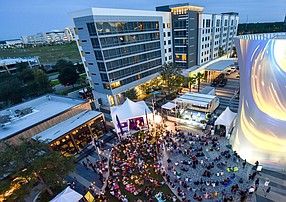 Disney Gets $580 Million in Tax Breaks in Florida Move
Walt Disney Co. will reap a nearly $580 million tax break to relocate 2,000 jobs to the Orlando, Fla., area.
---