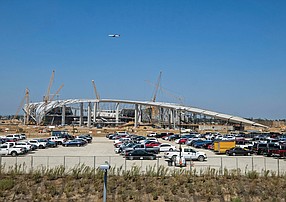 AHEAD OF THE GAME
SoFi gets naming rights to stadium.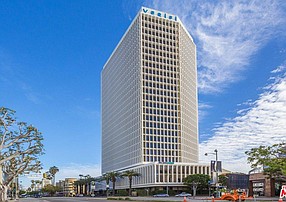 Visa Acquires Payment Protection Company Verifi
Mid-Wilshire-based Verifi, which develops software to secure electronic payments for businesses, was acquired by Visa Inc. Sept. 12.
---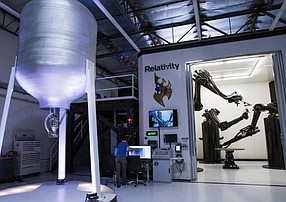 Relativity Signs Launch Agreement with Momentus
Aerospace startup Relativity Space Inc. will launch satellites built by Santa Clara-based Momentus into space on its 3D-printed Terran 1 rocket, according to a new agreement signed by the two companies Sept. 12.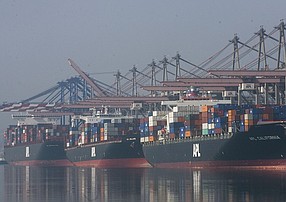 Ports See Slowdown
Imports at the San Pedro Bay ports were flat in August while exports slid as the U.S.-China trade war drags on. Imports at the L.A. and Long Beach ports, the nation's largest hub for Asian trade, were near flat for the second consecutive month.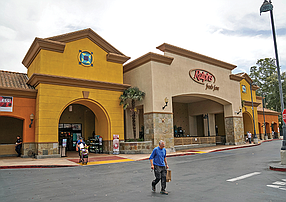 Albertsons, Vons, Ralphs Grocery Workers Ratify Contract, Get Raise
Grocery workers at Vons, Albertsons, Ralphs and Pavilions in Southern California averted a strike and ratified a three-year contract Thursday, calling it the best deal they've had in three decades.
---
---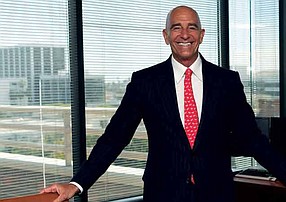 Colony Capital and Zell's Equity Group Team Up to Provide Capital to Oil and Gas Industry
Los Angeles-based Colony Capital Inc. and Chicago-based Equity Group Investments Inc. announced Sept. 10 a joint venture to provide capital and asset management to the oil and gas industry.