---
---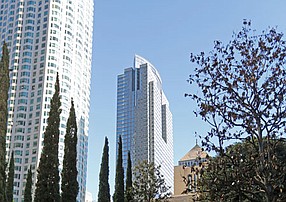 Valley National Bancorp Buys Bank Leumi USA
Valley National and Bank Leumi will have a combined $1.1 billion in assets in Los Angeles County.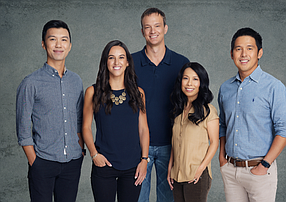 Fika Ventures Raises $195 Million for Tech Investments
Fika Ventures will direct the funds toward seed investments in software, fintech, marketplaces and health care IT.
---
---
Jason Wilk on Launching Fintech Dave Inc.
The tech founder talks about his relationship with Mark Cuban and Dave's plans to IPO.
Team Huddle Builds Scheduling Tool Aimed at Improving Mental Health
The company's first product, ScheduleIQ, has a 'burnout meter' and keeps track of work-life balance.
---