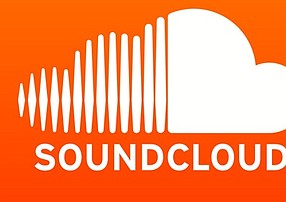 SoundCloud Acquires Repost Network
Audio sharing platform Soundcloud Inc. announced May 23 it will acquire Venice-based rights distribution company Repost Network.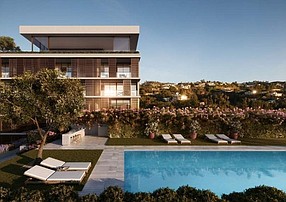 Sunset Strip Project Gets $300M Loan
The West Hollywood Edition Hotel and Residences has received a $300 million floating-rate loan.
---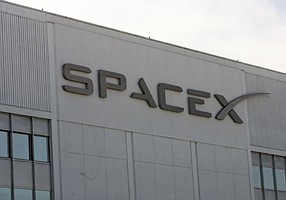 SpaceX Fundraising Spree Tops $1B
Space X has raised over $1 billion in the last six months as it seeks to bolster its plans to build a network of satellites in space, new filings show.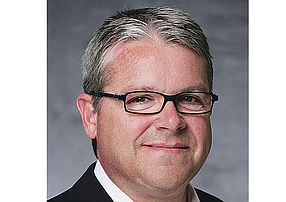 PacWest Bank Moves Top Executives to Denver, Seeks Acquisitions in Rocky Mountain Market
Beverly Hills-based PacWest Bancorp. is relocating three of its top executives to Denver and looking to make acquisitions in the Rocky Mountain region in what the company says is part of a plan to establish a beachhead in that market.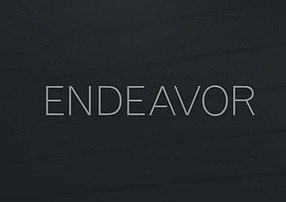 Endeavor Files for Initial Public Offering
Endeavor, the parent company of talent agency WME filed to go public with the Securities and Exchange Commission May 23, the latest and perhaps most dramatic instance of Hollywood talent agencies diversifying their business models beyond representing writers, actors, and producers.
---
---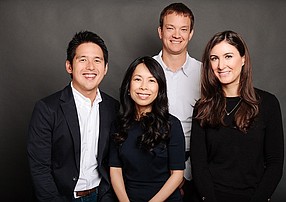 Fika Ventures Completes $76 Million Raise
West Los Angeles-based investor Fika Ventures announced May 23 it completed the raise of a $76 million fund, the VC's second since its 2017 launch.