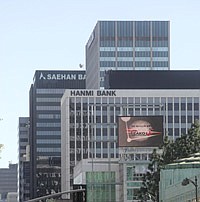 K-Town's Hanmi Delays 2Q Financial Reporting Over Loan Loss Issues
Hanmi Financial Corp., parent of the $5.5 billion-in-asset Hanmi Bank, is delaying the release of its 2019 second-quarter financial statement in order to review loan losses related to a "single credit relationship."
Live Nation Runs Lap Around Other Promoters
Live Nation Entertainment Inc. makes more money in ticket sales from its artists' shows than the company's top 15 global competitors combined.
---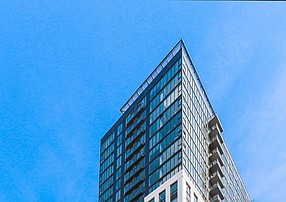 Two Apartment Buildings in Downtown Sell for $406 Million
Daydream Apartments has purchased the Grace on Spring and the Griffin on Spring from Holland Partner Group for $406 million.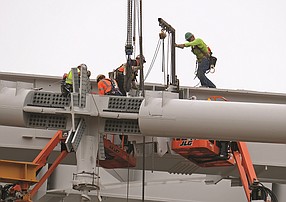 Unemployment Steady in L.A. County as Jobs Grow, Workforce Shrinks
L.A. County's unemployment rate held steady at 4.5% in June, the combined effect of a modest gain in jobs and several thousand people leaving the labor force.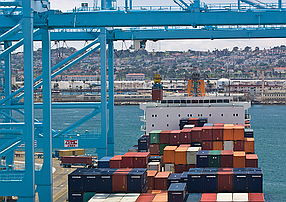 Deal Reached Over Automation at the Port of LA
Ending a monthslong fight over automation, the dockworkers' union and operators of APM Terminals' Pier 400 reached a tentative agreement that provides training for workers to service the robots.
---
---
UTA Adds Sports Agents, Aims for Crossover Deals
United Talent Agency has hired LeBron James' agent Rich Paul to run the agency's new sports division — the latest instance of Hollywood talent agencies shifting their business models beyond entertainment industry representation.