---
---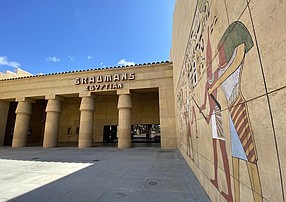 Netflix Acquires Iconic Egyptian Theatre
Netflix completes its long-pending purchase of Hollywood's legendary Egyptian Theatre from American Cinematheque.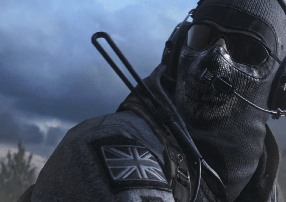 Crisis Speeds Growth Among Gaming Companies
Gaming companies, already a nimble bunch, are adapting and even thriving in a Covid-19 world.
Owners Work on Rent Issues
As the Covid-19 pandemic rages on, forcing some businesses to close and leaving others with financial challenges, many companies have sought some kind of rent relief.
---
---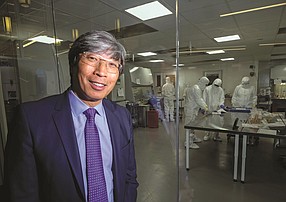 United Against a Common Foe
The Covid-19 pandemic has put L.A.'s health care sector in an unprecedented spotlight.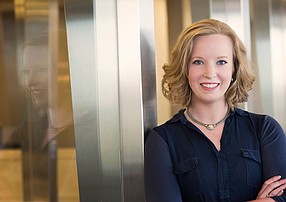 VCs Defend PPP Use by Companies
The federal Paycheck Protection Program has served as a lifeline for struggling companies, but it has also prompted concerns over access to capital.
---