---
Arrowhead Pharmaceuticals Looks to Raise $232 Million
Pasadena biotech firm Arrowhead Pharmaceuticals Inc. set an offering of 4 million shares, seeking to raise up to $232 million to fund operations and strategic investments.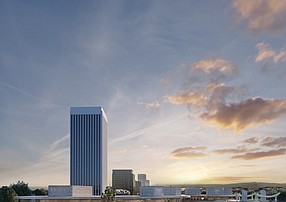 Key LACMA Redesign Element Is Approved
LACMA will move ahead with a dramatic redesign after the Los Angeles City Council voted unanimously to allow the new building to cross Wilshire Boulevard.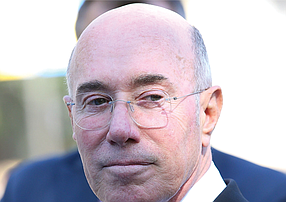 Geffen Donates Another $46 Million to UCLA
Entertainment mogul David Geffen donated an additional $46 million to the UCLA medical school that bears his name, the university announced Dec. 2.
---
---
Deep 6 AI Raises $17 Million Series A
Pasadena medical software developer Deep 6 AI raised a $17 million Series A.