---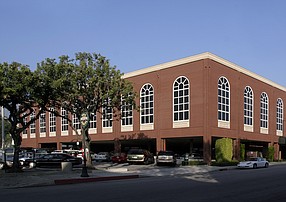 Xencor to License Food Allergy Drug
Monrovia-based biopharmaceutical company Xencor Inc. announced it has granted a license to Bay Area-based Aimmune Therapeutics Inc.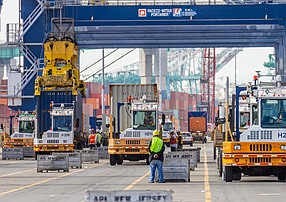 Ports Report January Declines
The local ports reported single-digit dips in cargo volumes for January with one notable exception: Port of Los Angeles exports saw a modest upswing.
'Rare' Cerritos Multifamily Site Sells for $49 Million
A 150-unit apartment complex in Cerritos sold for $48.6 million to Palos Verdes Management Co., which purchased the site from a partnership of local investors.
---
---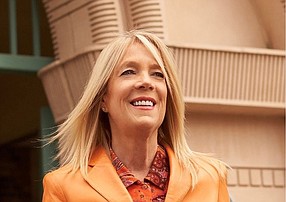 CUSTOM CONTENT: Visionary Woman: A Q&A with Lili Bosse
Lili Bosse, two-time mayor of Beverly Hills and founder of the Visionary Women organization shares insights about her career and plans for 2020 in this Q&A.