The Los Angeles 500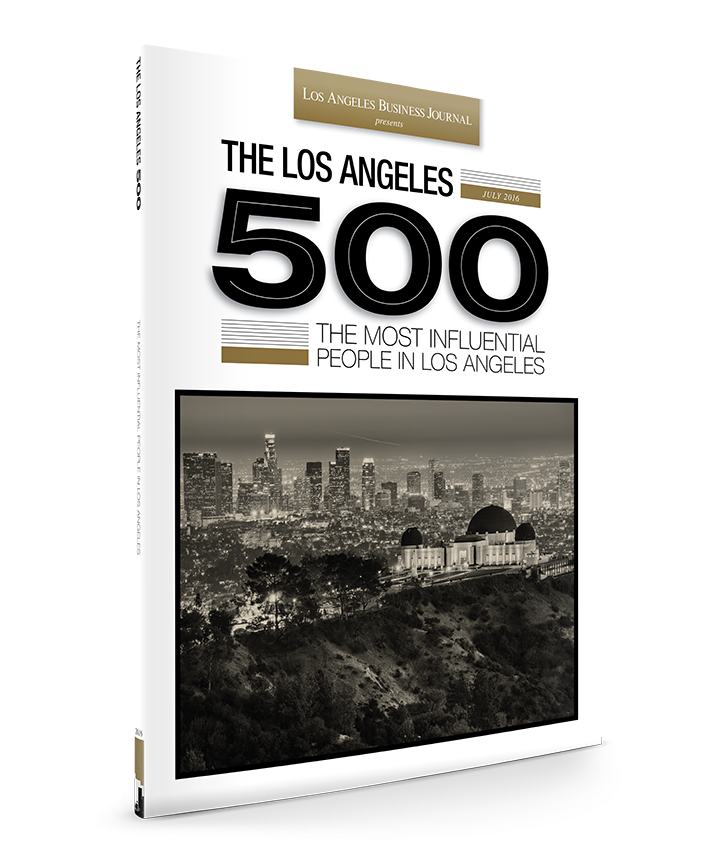 The Most Influential People in Los Angeles
The third edition of the LA 500 is a directory of 500 business leaders whose contributions help shape Los Angeles County.
In it, we've named people you'll already know, but we believe you'll find some new faces introduced for the first time in these pages.
Order now and learn more about who shapes Los Angeles.
Order The LA 500
Special Edition for $100
Subscribe
and receive The LA 500 Special Edition for $129.95