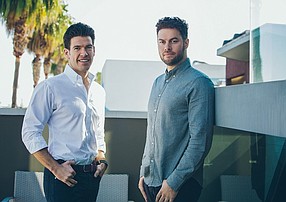 Fifth Wall Raises $500 Million Fund to Invest in Tech for Real Estate Industry
Venice-based Fifth Wall Ventures has raised more than a half-billion dollars for a new fund, among the largest raised in Los Angeles.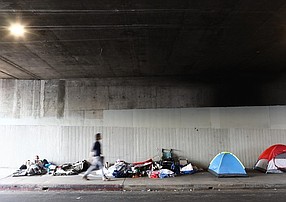 Cedars-Sinai $15 Million Grant Addresses Homelessness
Cedars-Sinai is contributing $15 million to address homelessness. The money will go to 108 nonprofit groups.
---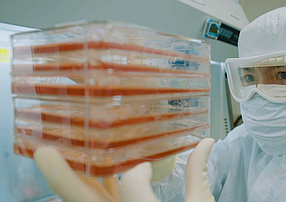 Capricor Stock Rises on Positive Results of Muscular Dystrophy Treatment
Capricor Therapeutics Inc., a Beverly Hills-based biotechnology company working on a cell-based therapy to improve the lives of boys diagnosed with a devastating form of muscular dystrophy, reported promising early findings of a clinical trial involving 20 patients.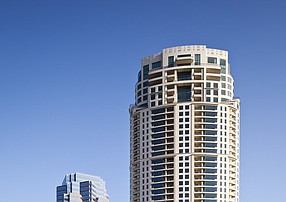 Price Architects Joins Global Firm HKS
Two prominent LA architecture and design firms are combining forces. Price Architects Inc. has joined HKS Architects, the firms announced July 15.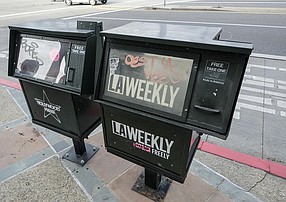 LA Weekly Owners Quietly Settle Dispute
A dispute between the owners of LA Weekly has quietly settled, but the alternative paper's future remains unclear as the publication has reduced its size and cut back on distribution.
---
---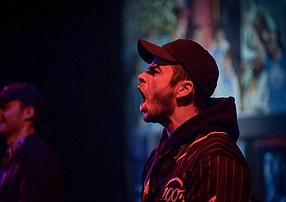 100 Thieves Raises $35 Million, Plans New Headquarters
Esports company and team manager 100 Thieves raised $35 million in a Series B round to fuel its expansion and the development of a new Los Angeles headquarters.