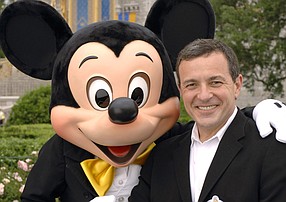 Disney lays off more than 100 at Fox Studios
Walt Disney Co. plans to lay off an additional 124 employees at 20th Century Fox Film Corp., the latest pink slips from the landmark merger.
Multifamily Project in South Gate Gets $80 Million Loan
Developer JPI has received $80 million for construction of Jefferson on Imperial in South Gate.
---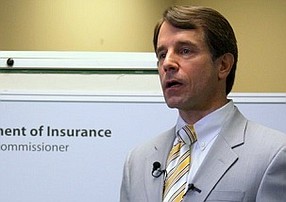 Mercury Loses Bid to Overturn State $28M Fine
Wilshire Center-based Mercury General Corp. lost its bid to overturn a $27.6 million state fine over auto insurance surcharges as the state Supreme Court declined to review the case, the state Department of Insurance announced Aug. 15.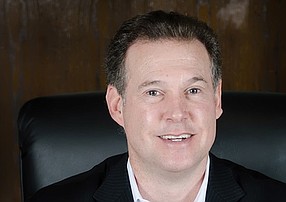 Feds Ding Meruelo for Fake Emergency Alert
The Federal Communications Commission has fined and entered into a consent decree with Alex Meruelo's Meruelo Radio Holdings after one of the company's radio stations played the Emergency Alert System tone as a sound effect.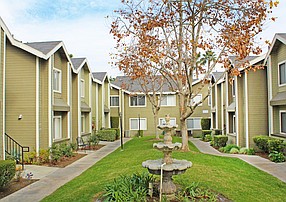 Hacienda Heights Multifamily Building Sells for $34 Million
Sagewood Gardens, a 162-unit senior living community in Hacienda Heights, has sold for $34.4 million.
---
---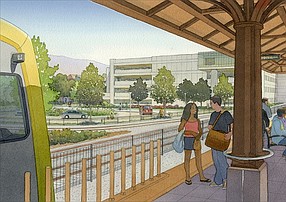 $806M Contract Awarded for Construction of Foothill Gold Line Light Rail Extension
The Foothill Gold Line Construction Authority has awarded an $805.6 million contract to Kiewit Infrastructure West Co. and Parsons Corp. to extend the rail line from Glendora to Pomona.