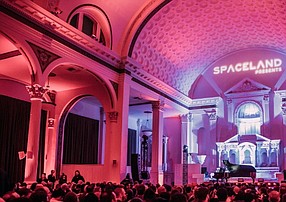 Live Nation Buys Three Local Music Spots
Live Nation Entertainment Inc. has significantly expanded its ownership of Los Angeles neighborhood music venues.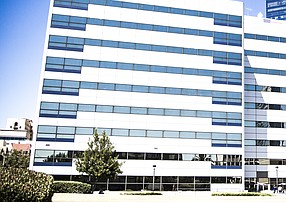 L.A. Care Taking 370K SF Downtown
L.A. Care Health Plan has signed a 370,000-square-foot lease for an office building downtown, the company announced May 16.
---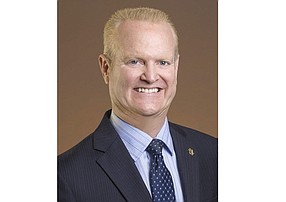 Cedars-Sinai Federal Credit Union Merges with Anaheim Institution
West Hollywood-based Cedars-Sinai Federal Credit Union has merged into Credit Union of Southern California in Anaheim on May 1.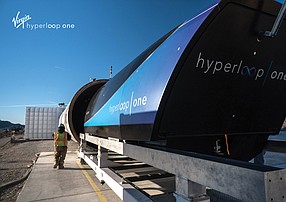 Virgin Hyperloop One Raises $172 Million
Hyperloop Technologies Inc., doing business as Virgin Hyperloop One, raised $172.2 million of a planned $224.7 million equity funding round May 13 according to Securities and Exchange Commission filings."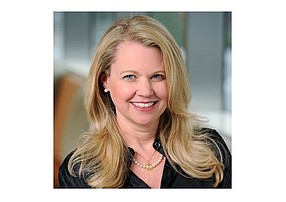 Katherine Blair Named First Woman to Skechers Board
Skechers USA Inc. appointed corporate attorney Katherine Blair to its board of directors, becoming the footwear company's first female board member.
---
---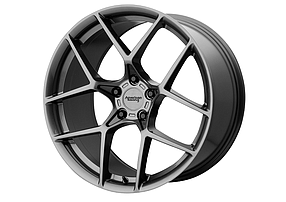 Santa Monica Private Equity Firm Clearlake Forms Largest Custom Wheel Company
Santa Monica-based private equity firm Clearlake Capital's Wheel Pros business in Colorado has combined with Rancho Dominguez-based MHT Luxury Wheels Inc. to form what the companies claim is the largest automotive aftermarket wheel platform in the world.