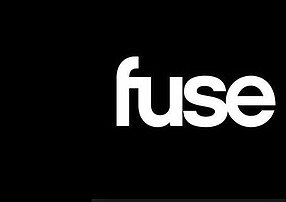 Fuse Media Files for Bankruptcy, Hopes to Reduce Debt by $200M
Fuse Media Inc., a privately held television broadcasting company based in Glendale, filed for bankruptcy earlier this week in an effort to reduce its debt by some $200 million.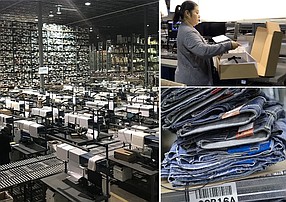 Port Logistics Group Buys Ecommerce Shipping, Warehouse Service
Port Logistics Group will acquire Oakland-based Whiplash Merchandising Inc., an ecommerce shipping and warehousing service, in a move which will expand PLG's ecommerce fulfillment capabilities.
---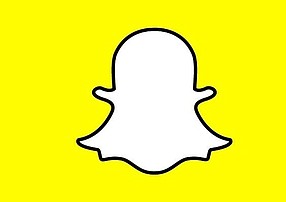 Snap Inc. Revenue Beats Expectations, Draws Down Losses
Snap Inc. announced financial results for the first quarter on April 23, reporting $320 million in revenue and beating analyst expectations with 39% revenue growth compared to the first quarter of last year.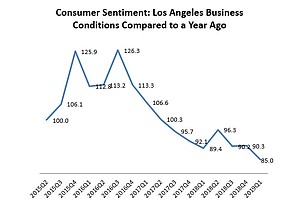 Survey: LA Consumer Sentiment Slips to Four-Year Low
Los Angeles consumer confidence fell to a nearly four-year low during the first quarter as local consumers grew increasingly concerned about future job prospects, according to a survey released April 22.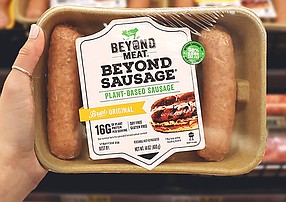 Beyond Meat Sets IPO Pricing, Seeks $1.2 Billion Valuation
El Segundo-based Beyond Meat Inc. set the terms of its initial public offering and released more details about its operations in disclosures filed April 22 with the Securities and Exchange Commission.
---
---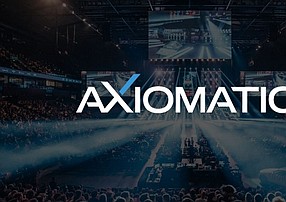 Axiomatic Gaming Gains $21 Million
Esports organizer Axiomatic Gaming raised $21 million April 18, according to Securities and Exchange Commission filings.