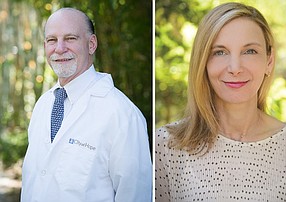 City of Hope Awarded $7.5 Million to Develop Therapies for Rare Blood Cancer
City of Hope National Medical Center received $7.5 million in federal and private grants to study a rare blood cancer that affects the skin.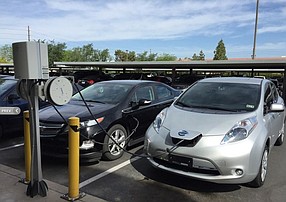 Evocharge Acquired by Phillips & Temro
Electric vehicle charging equipment manufacturer Evocharge Inc., based in Downtown, was acquired March 20 by heavy equipment control developer Phillips & Temro Industries Inc.
---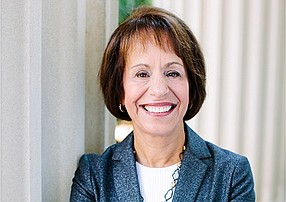 USC Names Carol Folt First Woman President
USC's board of trustees on March 20 unanimously named Carol Folt, former chancellor of University of North Carolina, Chapel Hill, as its first woman president.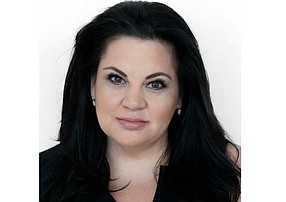 Hudson Pacific Adds CAA Agent, Latina Founder Haubegger to Board
Brentwood-based Hudson Pacific Properties, Inc. named Christy Haubegger to the company's Board of Directors.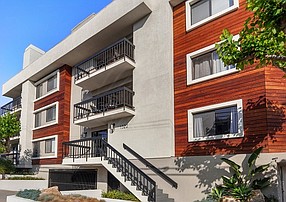 Sunset Formosa Apartment Complex Sells for $12.4M
The Sunset Formosa, a 36-unit apartment in Hollywood, sold for $12.4 million, Stepp Commercial announced March 19.
---
---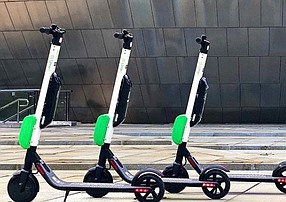 Lime Adding 2,500 More Scooters to LA Streets
Dockless e-scooter operator Neutron Holdings Inc., doing business as Lime, announced March 18 it received a permit from the City of Los Angeles to operate 2,500 scooters in the City in addition to its existing fleet of 3,000.