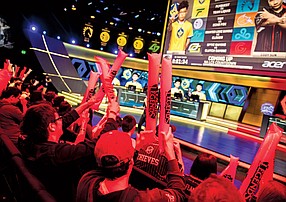 Riot Games Under DFEH Investigation
California's Department of Fair Employment and Housing has launched an investigation into Sawtelle-based Riot Games for alleged gender bias and other discriminatory conduct.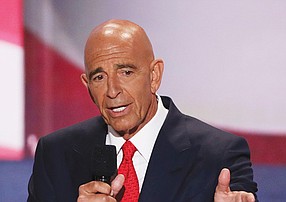 Colony Capital Refinances Nearly $2B
Downtown-based Colony Capital Inc. has refinanced $1.725 billion of consolidated debt in its healthcare portfolio.
---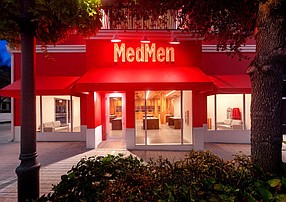 MedMen Expands to Florida with First Retail Store
Culver City-based cannabis company MedMen Enterprises Inc. has expanded to Florida with the opening of its first retail location in West Palm Beach.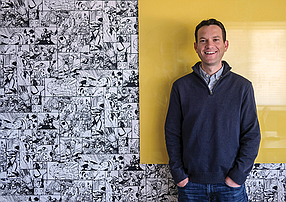 Immortals Buys Infinite Esports & Entertainment
Esports company Immortals has acquired esports team owner Infinite Esports & Entertainment.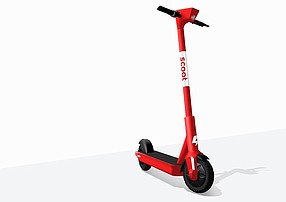 Bird Acquires Scoot Networks
Santa Monica-based Bird Rides Inc. is buying Bay Area competitor Scoot Networks Inc.
---
---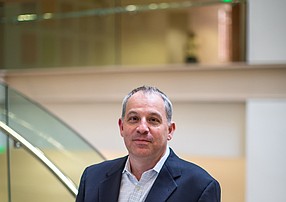 UCLA Names Antonio Bernardo as Anderson School Dean
UCLA recently named longtime Anderson School of Management finance professor and administrator Antonio Bernardo as the school's new dean, effective July 1.