---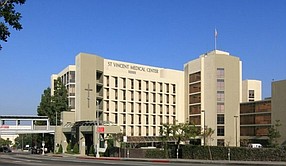 Verity Health Gets $610M Offer to Buy St. Vincent, St. Francis and two NorCal Hospitals
El Segundo-based Verity Health System of California Inc. has agreed to sell St. Vincent and St. Francis medical centers to Riverside-based KPC Group along with two Northern California hospitals for $610 million, unless there is a higher offer.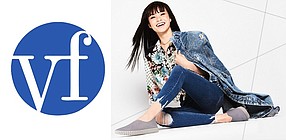 UPDATED: Skechers Stock Gives Up Gains After Rumors Surface That VF Corp. in Talks to Buy
Manhattan Beach-based Skechers USA Inc. gave up about 1 percent of its gains in trading Friday after a Twitter post the previous day indicated that the lifestyle and performance footwear company was in advanced talks to be acquired by VF Corp. for $40 a share.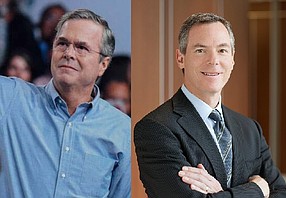 Get Heal Taps Two for Board: Former Qualcomm Chairman Jacobs, Former Florida Gov. Bush
Get Heal Inc., a Century City-based company that makes physician house calls at the touch of a mobile app, has named one-time Qualcomm Chairman Paul Jacobs and former Florida Gov. Jeb Bush to its board.
---
---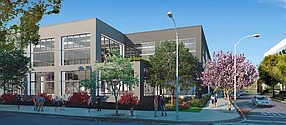 Live Nation Signs Lease for Old Beverly Hills Post Office Building
Beverly Hills-based Live Nation has signed a lease for 95,217-square-feet at The Post in Beverly Hills, according to a source familiar with the matter.