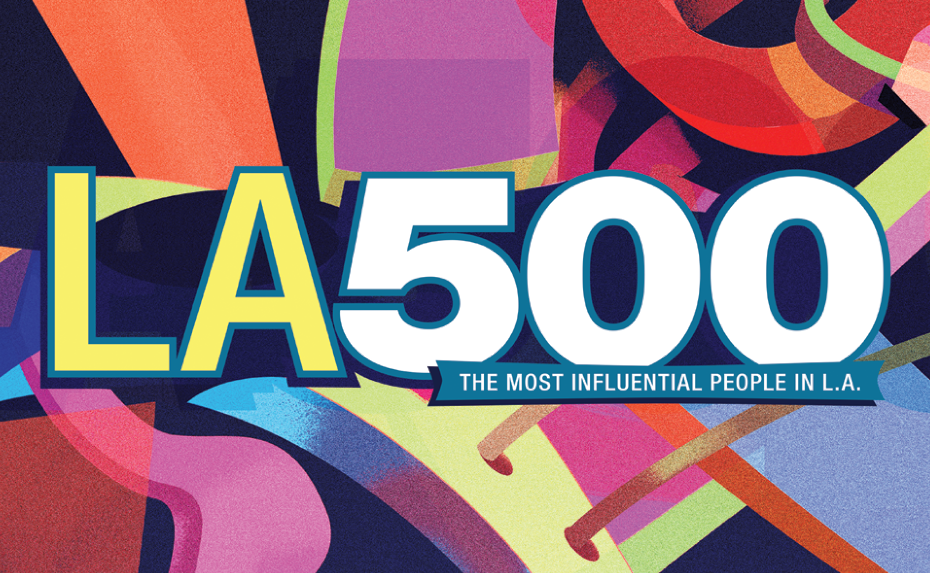 LA500 2021
The Business Journal's sixth annual LA500 celebrates the most influential leaders and impactful executives in Los Angeles. Many of the members on this year's list demonstrated innovation and agility in the face of unprecedented challenges over the past year. And their vision and creativity can be counted on to help the city move forward. The Business Journal is pleased to highlight these leaders who will figure prominently as the pandemic begins to ease and the economy starts to recover.
---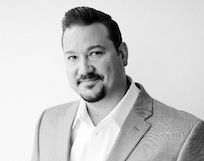 LETTER FROM THE PUBLISHER
Josh Schimmels
Publisher & CEO
---
LA500 2021 FEATURES
---
LA500 2021 CATEGORIES
---
Arts & Philanthropy | Banks | Civic Leaders | Construction & Architecture | Education | Finance | Health Care | Law | Manufacturing & Retail | Media & Entertainment | Professional Services | Real Estate | Sports | Tech |
---
---
See Past Editions of the LA500
---
Register today for the free online LA500 event on June 2, 2021, which will feature conversations with some of this year's LA500 honorees. This digital panel discussion will provide LABJ readers with a chance to listen to, learn from and engage with some of the most dynamic and impactful executives leading our region.
---
For the full LA500 2021 Special Edition, see the May 31, 2021, print issue.
---