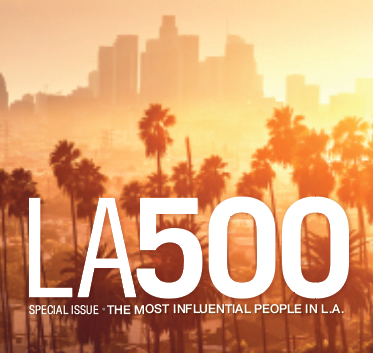 The Business Journal's fifth annual LA500 list honors the most influential leaders and executives in Los Angeles. This year's collection of the leading figures from the city's business community highlights the work that took place and the progress that was made in the months before Covid-19, but it also serves as a reminder that L.A. is peopled by some of the smartest, most innovative and staunchly resilient business talent anywhere in the world. In that context, this year's LA500 shines a light on many of the figures who not only can help us navigate the crisis today but stand to help us find our way through to the other side of this situation.
---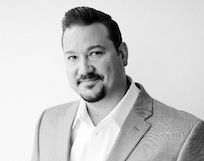 Letter From the Publisher
Josh Schimmels
Publisher & CEO
---
LA500 2020 FEATURES
---
LA500 2020 CATEGORIES
---
See Past Editions of the LA500
For the full LA500 2020 Special Edition, see the May 25, 2020, print issue.