---
Letter from the Publisher

Josh Schimmels
---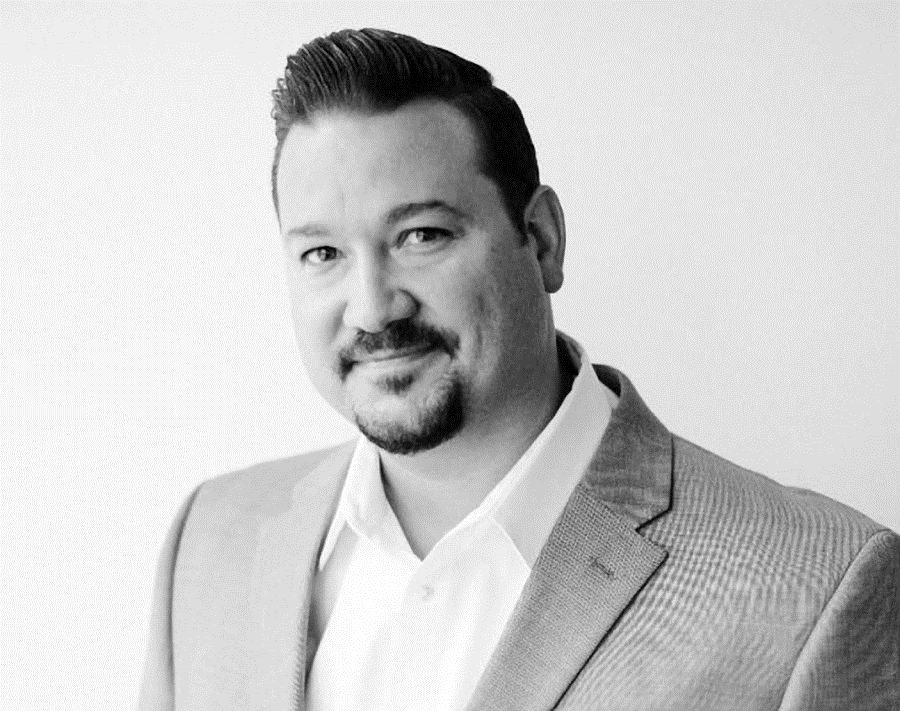 This year's three-part Women's Leadership Series culminated with the 2020 Women's Leadership Awards.
This year's event – staged virtually – was a tremendous success. Taking place on Wednesday, October 21st, it was truly a privilege to honor the terrific women leaders within the Los Angeles business community. The awards program was jump-started by a powerful keynote discussion between UBS Wealth Management's Jane Schwartzberg and Jennifer Povlitz. After having a chance to listen to their important message on "Owning Your Worth", we moved into the celebration.
With more than 350 nominations this year, our judges were faced with a lot of difficult decisions. In the end, we narrowed this impressive field down to five Finalists, and ultimately, one Honoree in each of six award categories: Entrepreneur of the Year, CEO of the Year, Executive of the Year, Community Impact Advocate of the Year, Rising Star of the Year, and Volunteer of the Year.
Many thanks to our sponsors, who helped to reimagine what this event could look like. We took the event from an in-person half-day forum and completely transitioned it into a three-part all-digital series which included a total of six panels, a private champagne toast, a keynote conversation and awards ceremony.
Congratulations to all of this year's honorees, finalists and nominees who lead by example. They are successful in blending effective business vision with a passionate commitment to positively making a difference, both in the world of business and in the communities they serve.
---
ENTREPRENEUR OF THE YEAR
Winner
Gail Becker – CAULIPOWER
---
CEO OF THE YEAR
Winner
Denyelle Bruno – Tender Greens
---
EXECUTIVE OF THE YEAR
Winner
Helen S. Kim – Vida Ventures, LLC
---
COMMUNITY IMPACT ADVOCATE OF THE YEAR
Winner
Lisa Woods – GroundSwell Group
---
RISING STAR OF THE YEAR
Winner
Ksenia Yudina – UNest
---
VOLUNTEER OF THE YEAR
Winner
Giselle Fernandez and Mattie McFadden-Lawson – City Year Los Angeles
---
For the list of Finalists:
click here
---
Inside This Supplement
Board Gender Diversity is a Key Goal for Nonprofits
Nonprofits were early advocates for building diversity within their organizations, however there is still work to be done when it comes to board gender diversity…. Read More
Investing in Women is Good Business
Investing in women makes good business sense because diverse and inclusive workplaces are essential in meeting the needs of today's diverse customers, clients and communities… Read More
Emotional Health in the Time of COVID
In March, it looked like COVID-19 would be the most anxiety-provoking news event of the year. But a lot has happened since then: police killings and anti-racism protests, wildfires and evacuations, political acrimony, and more than a few earthquakes… Read More
College Planning in a Pandemic: Five Questions to Ask
Whether your child is just beginning the planning process, an entering freshman or a returning student, getting ready to send them off to college is traditionally an exciting time for all… Read More
Extending the Homebuying Season
This year's homebuying season has been like no other. It got off to an early start followed quickly by an abrupt stop as states locked down during the early days of the pandemic…Read More
Women in the Workplace: A Strategic Priority
In a global economy with an increasingly tight yet diverse workforce, employers must create workplaces that suit the needs of diverse populations… Read More
Women View Financial Success Differently
While many wealth management firms and financial advisors believe that men and women have the same financial needs, research shows that a more customized approach may serve women better…Read More
Study Examines Corporate America's Latina Leadership Crisis
Senior-level Latina talent is heading for the exits of corporate America at an alarming rate, according to a study released this past May by the Network of Executive Women (NEW) and Hispanic marketing platform Latinarrific…Read More
Survey Reveals 17% of Chief Supply Chain Officers are Women
While supply chain organizations deal with the impacts of the coronavirus pandemic, they still pursue gender equality goals. According to Gartner, Inc.'s 2020 Women in Supply Chain Survey among 177 supply chain professionals, 17% of chief supply chain officers…Read More
---
Sponsors
DIAMOND
PLATINUM
GOLD
---
If you're interested in sponsoring, speaking or partnership opportunities please call (323) 549-5225 or
email us
.
---
To return to awards program page
click here