---
Letter from the Publisher

Josh Schimmels
---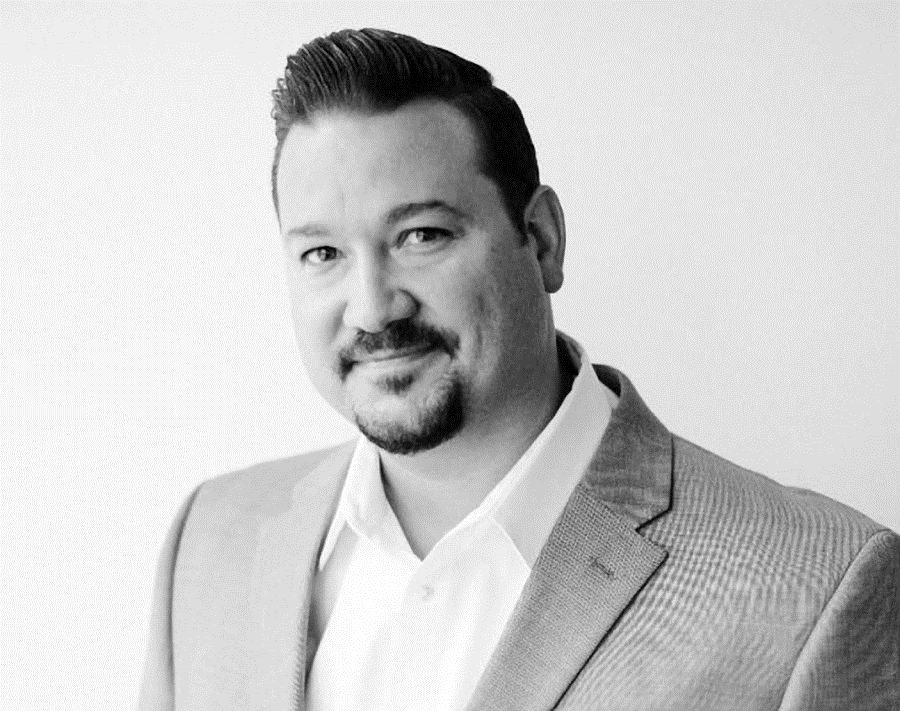 In conjunction with our annual "'100 Fastest Growing Private Companies" List, we decided this year to change things up a bit and celebrate a few of the companies from that prestigious List that have emerged as genuine "disruptors."
So what does it take to be a disruptor? Ingenuity, creativity, game-changing innovation, outside of the box thinking, maverick leadership, trend-setting practices, and an attitude that blends a constant eye toward the future and a refusal to settle for mediocrity. It's the blend of qualities that made Apple, Microsoft, Tesla, Ring and other household names what they are today.
The Los Angeles region seems to embrace and produce fast-growing disruptive companies more than any other place. There are quite a few that are doing incredible work right now. In recognition of their accomplishments, we've featured all 17 finalists and our six honorees on the following pages.
Our Disruptor of the Year, Innovator Award, Accelerator Award, RSM Middle Market Award, Social Responsibility Award and Sustainability Award were all presented to their worthy recipients on November 4th as part of our special online event. Safe interviews were conducted with each CEO via Zoom. We've produced a video montage for our readers to get to know them better. The videos can be found online at: labusinessjournal.com/bizevents.
Congratulations to all of this year's Disruptors and thanks for the inspiration!
---
DISRUPTOR OF THE YEAR AWARD
Winner
CAULIPOWER
---
INNOVATOR AWARD
Winner
HopSkipDrive
---
ACCELERATOR AWARD
Winner
Eravant Inc.
---
RSM MIDDLE MARKET AWARD
Winner
Scorpion, Inc.
---
SOCIAL RESPONSIBILITY AWARD
Winner
Golden Star Technologies Inc.
---
SUSTAINABILITY AWARD
Winner
Ship & Shore Environmental, Inc.
---
For the list of Finalists:
click here
---
Inside This Supplement
Building an Advisory Board for Your Business
When it comes to advisory boards, companies should think of them as a beacon, not a burden. Long a requirement of corporate governance, advisory boards can be a critical component for guiding privately-held companies toward future growth… Read More
Holiday Season Rings in "Next Normal"
As the eve of peak holiday shopping is upon us, retailers are adjusting to meet consumer needs and wishes, anticipating demands, stocking up, paring down, pricing right, offering discounts, checking it twice… Read More
Agility is Key to Success in Post-Pandemic World
This year has been full of experts trying to predict what will happen next with the economy, commercial real estate, small businesses, tax codes, and more… Read More
SADA Boldly Asserts Leadership Role in Cloud Ecosystem with New Brand Identity
SADA, a leading global business and technology consultancy, looks a lot different today than it did twenty years ago when it was just a newly-formed, humble family-owned IT services operation… Read More
---
Sponsors
DIAMOND
PLATINUM
GOLD
---
If you're interested in sponsoring, speaking or partnership opportunities please call (323) 549-5225 or
email us
.
---
To return to Disruptor Awards main page
click here