Disruptor Awards: Innovator Award
Custom Content by the Los Angeles Business Journal
Monday, November 9, 2020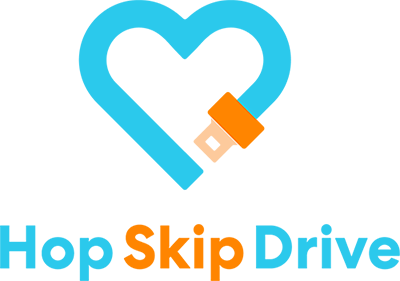 HOPSKIPDRIVE
What started as the struggle of three working moms trying to get their busy kids to and from school and all their activities more than five years ago, has grown into a proven transportation solution that helps schools, families, organizations, and government agencies give kids easier access to the opportunities they deserve.
HopSkipDrive's "mom DNA" laid the foundation of extensive safety measures and attention to detail. The company added technology and logistics to build a robust system that enables a seamless network of thousands of attentive CareDrivers. Together, this is the engine that powers a unique, proven solution for some of the largest school districts and social services agencies in the nation.
HopSkipDrive has always been dedicated to making a difference in the lives of children and families. The company founders and entire team understand that transportation can be the difference between success and struggle, which is why they established the company mission to use technology, operational expertise, and new thinking to help kids reach their full potential by providing a safe, dependable way to get them where they need to be. HopSkipDrive's innovative technology platform optimizes routes, ensures kids are never left waiting, and is totally turnkey. And no other alternative transportation solution utilizes HopSkipDrive's powerful Safe Ride Support system, including advanced telemetrics, to ensure total ride visibility and safe driving behavior. Users can easily build, edit and cancel one-time and repeating rides within minutes in the company's easy-to-use, intuitive platform.
For reprint and licensing requests for this article, CLICK HERE.