2021 Minority-Owned Businesses Special Report
Monday, February 22, 2021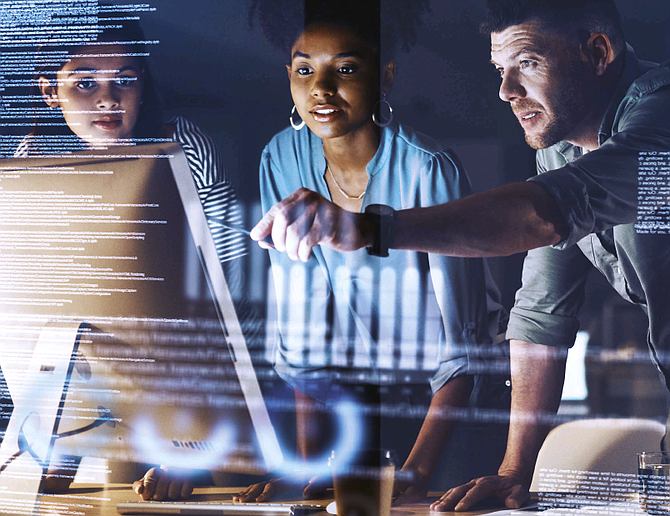 Businesses in Los Angeles are as diverse as the city they serve, with a rainbow of ownership scattered across an array of industries. Companies run by entrepreneurs of different ethnicities, nationalities and genders help create a more resilient, more creative business community. The Business Journal is honored to report on some of these minority-owned businesses in this special report.

2021 Minority-Owned Businesses Special Report
Building Bridges: 
Navyz Delivers Trusted Point-of-Sale Services for Asian Businesses

Signs for the Times: 
CR & A Banners Are Flying High, Despite the Pandemic
 
Virtuous Cycle: 
Telacu's Businesses Boost Underserved Communities
 
Mediterranean Diet: 
Open Sesame Restaurants Succeed With High Quality, Low Costs
The List: 
Los Angeles County-based minority-owned businesses ranked by 2020 revenue
For reprint and licensing requests for this article, CLICK HERE.