Special Report: 8 Over 80
Monday, October 5, 2020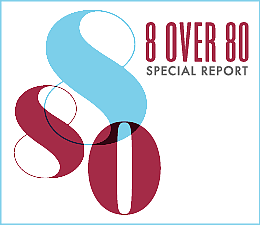 Philanthropists. Media leaders. A small business owner. An actress. And that's just a taste of the inspiring men and women who comprise this year's group of tireless octogenarians. 
If there's one trait that's common to the diverse group of octogenarians profiled on the following pages, it's a tireless spirit. Put simply, there's just no quit in these folks. 
Whether they're performers or business leaders, media figures or retailers, they refuse to be slowed by time or age or even a pandemic. 
The latter, of course, presents an unprecedented challenge for all of us. But for this bunch, it only seems to fan the flames of determination and creativity. 
Their stories, focus and drive — particularly at this unique moment in time — provoke admiration and provide inspiration. 
Meet the 8 Over 80 Continuing to Influence the LA Business Community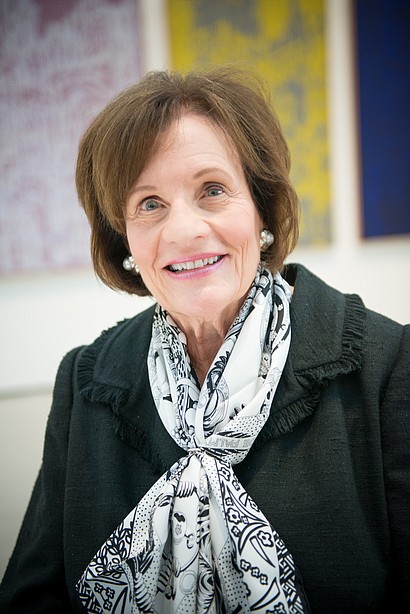 Edythe Broad, 84, Co-Founder, Broad Foundations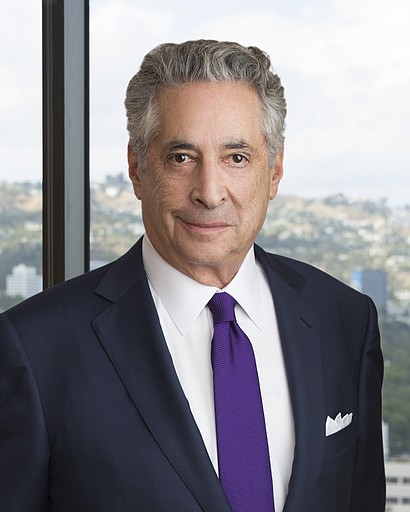 Daniel Jaffe, 83, Partner, Jaffe Family Law Group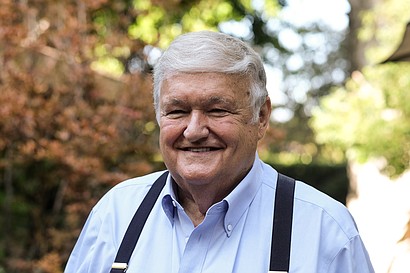 Donald Friese, 80, Founder, The Friese Foundation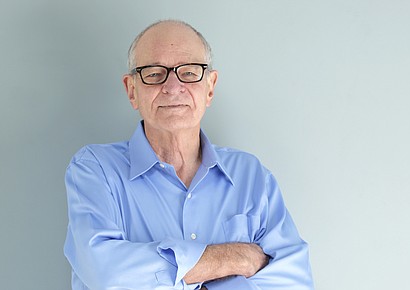 Warren Olney, 83, Host, Executive Producer of "To the Point" Podcast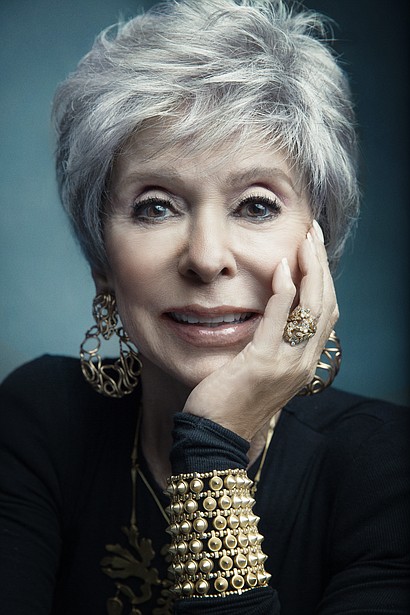 Rita Moreno, 88, Actress, Producer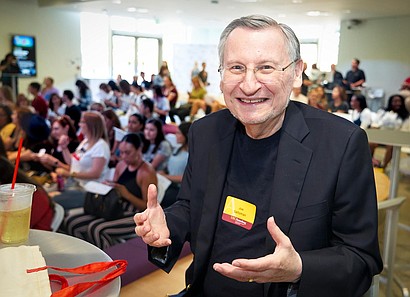 Joe Saltzman, 80, Professor, USC Annenberg School of Journalism and Communications
Nedjatolla Harounian, 81, Owner, Palais des Modes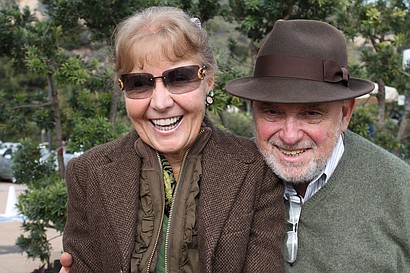 Dick Guttman, 87, Founder, Publicist, Guttman Associates
For reprint and licensing requests for this article, CLICK HERE.