Special Report: The Business of Sports
Team Players
Monday, August 17, 2020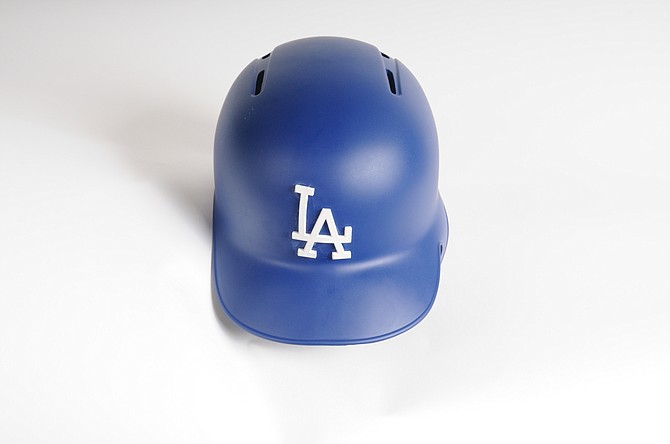 With the sports world still reeling from the coronavirus pandemic, L.A.'s pro franchises are learning to play by a new set of rules.
The current economics can be punishing to be sure, even for teams with lucrative television contracts and additional revenue streams. And with no fans in the stands — or no stands at all in the case of the city's displaced NBA and the WNBA squads — ticket income is now sitting on the sidelines.
Still, with a wealth of high-performing rosters and a galaxy of superstars, the teams that make up the sports landscape in Los Angeles may be better positioned than most to weather the Covid-19 storm.
And the news isn't all grim.
There's a massive new stadium opening in Inglewood. The Dodgers have their sights set on another World Series slot. And the Lakers and Clippers, featuring two of the best players on the planet, have championship expectations.
It's certainly not business as usual, but at least sports are back in play.
The 2020 Sports Business Special Report
SoFi Stadium: Sports and Entertainment Complex Will Host Super Bowl, Olympics
Still in the Game: It's Business Unusual for LA's Franchises
LeBron James: The King Builds Up Another Empire
For reprint and licensing requests for this article, CLICK HERE.