Special Report: Coworking and Coliving Spaces
Monday, August 10, 2020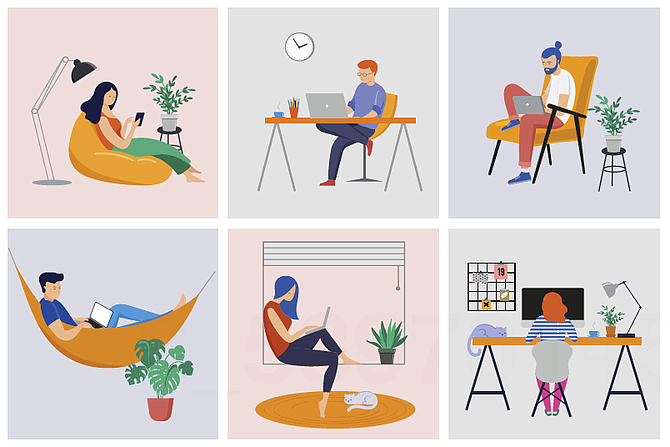 Coworking was one of the hottest sectors in real estate — then Covid-19 arrived. Now the companies that drove the flex-space revolution are trying to figure out where they go from here and how they can recapture the magic.
Together, Apart
End of the Beginning? The coworking category prepares for its next phase.
Short-Term Pain: Coliving developers see reasons for optimism.
Related: 2020 Coworking Special Report
For reprint and licensing requests for this article, CLICK HERE.