2020 Coworking Special Report
Friday, January 31, 2020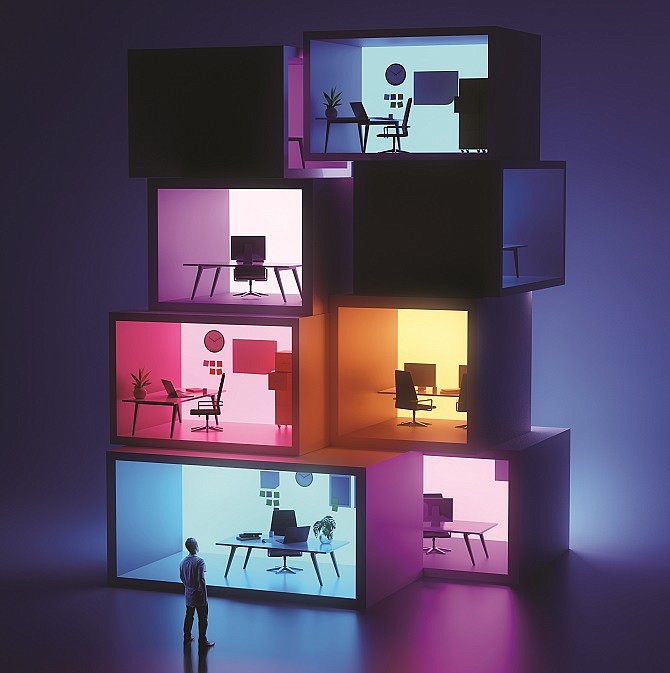 L.A.'s coworking scene is entering a new phase, with flex-space operators and social clubs courting members who expect more amenities and benefits. Read about how the market is evolving in the Coworking Special Report:
Social Climbing: A new generation of social clubs that blend work and play is rising in L.A.
Crossing Over: Flex-space operators adjust to meet new demands.
Coworking in L.A. Is Evolving: Questions arise as the industry evolves.
2020 List of Coworking Locations: The top 100 L.A. County coworking locations ranked by square footage.
For reprint and licensing requests for this article, CLICK HERE.