RICHARD ZIMAN
2019 LA500
Monday, May 20, 2019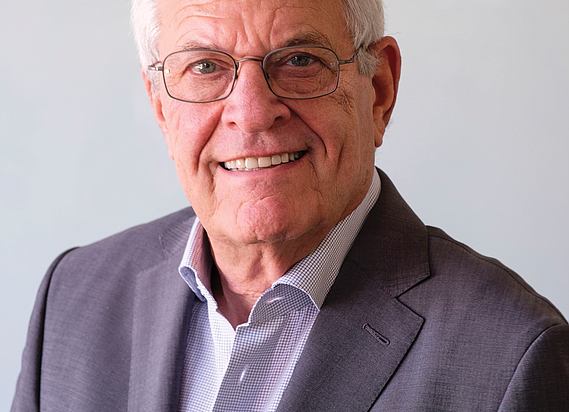 Co-founder and Chairman, Rexford Industrial Realty Inc.
THE LATEST: Ziman's Rexford Industrial Realty is one of largest owners and operators of industrial real estate in Los Angeles. The company has been on a buying spree of late, adding $493 million in acquisitions to its portfolio in 2018.
BACKGROUND: Ziman has more than 40 years of experience in the Southern California industrial real estate market. He was the cofounder of Arden Realty Inc., which was the largest owner of office space in Southern California until it merged in a $5 billion deal with General Electric. He was previously with the law firm Loeb & Loeb, was the founder and managing general partner of Pacific Financial Group Inc., and was the founding chairman of AVP Advisors.
WORTH NOTING: Ziman established the UCLA Ziman Center for Real Estate and is on the Board of Advisors at UCLA's Anderson School of Management.
YEARS ON THE LA500: 4
For reprint and licensing requests for this article, CLICK HERE.