JAMES GASH
2019 LA500
Monday, May 20, 2019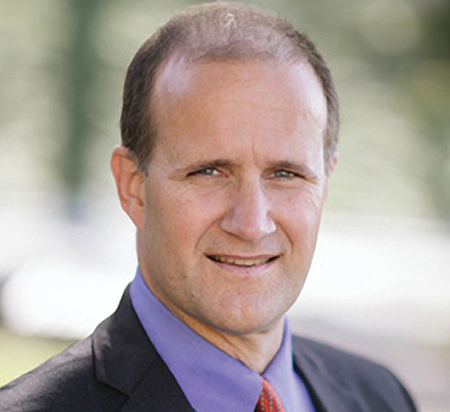 Chief Executive, Pepperdine University
THE LATEST: Gash, an associate dean and law professor at Pepperdine, was appointed president of the university in February. He'll become the school's eighth president Aug. 1 when he officially succeeds Andrew Benton, who will step down after 19 years. Benton will continue to serve as Pepperdine's president emeritus.
BACKGROUND: A Pepperdine School of Law graduate, Gash finished top of his class and was editor-in-chief of the Pepperdine Law Review. Before joining the Pepperdine faculty in 1999, Gash worked for the small litigation firm of DeSimone & Tropio, clerked for Judge Edith Jones on the U.S. Court of Appeals for the Fifth Circuit, and worked for Kirkland & Ellis, first in the firm's Washington, D.C., office and then in its Los Angeles office. At Pepperdine, Gash directs the university's Sudreau Global Justice Program.
WORTH NOTING: The Sudreau Global Justice Program was featured in the 2017 film "Remand," which won best documentary at the African Festival.
YEARS ON THE LA500: 1
For reprint and licensing requests for this article, CLICK HERE.