BILL GROSS
2019 LA500
Monday, May 20, 2019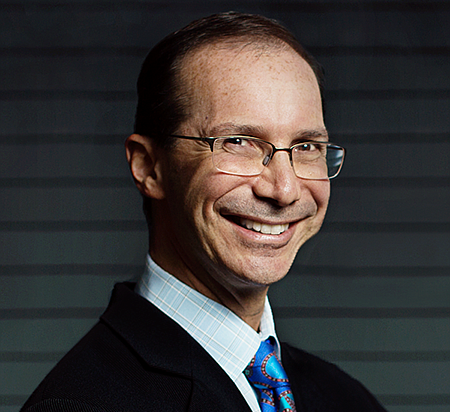 Chairman, Idealab
THE LATEST: After 23 years of success in Pasadena — including creating more than 150 companies and taking public or selling at least 45 more — Gross' technology incubator launched a startup studio on the East Coast. Idealab New York, which opened in February, supports startups in food, education, media and manufacturing.
BACKGROUND: Gross founded Idealab in 1996. He started Solar Devices — a solar energy products company — while he was in high school and patented a new loudspeaker design while in college at Caltech. He has created many well-known software products and companies including the Magellan search program, educational software publisher Knowledge Adventure and online interactive city guide CitySearch. Idealab-fostered UberMedia Inc. launched GoTo.com in 1998, providing the first bid-based, pay-per-click search engine, which became a key to monetizing the internet. The company was later renamed Overture Services Ltd. and was acquired by Yahoo in 2003 for a reported $1.6 billion.
WORTH NOTING: Gross serves on the boards of trustees of Caltech and ArtCenter College of Design.
YEAR ON THE LA500: 4
For reprint and licensing requests for this article, CLICK HERE.