Los Angeles Business Journal Women's Council: Women Leading the Way: Philanthropist Award WINNER - CHRISTINE N. SIMMONS
CUSTOM CONTENT BY THE LOS ANGELES BUSINESS JOURNAL
Friday, July 6, 2018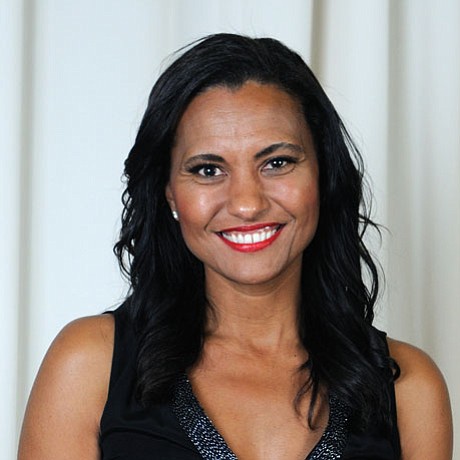 Christine N. Simmons
President & COO
Los Angeles Sparks
Christine Simmons is President and Chief Operations Officer of the three-time WNBA Champion Los Angeles Sparks. Celebrating its 21st season in Los Angeles, the Sparks are one of three founding teams from the league's inception in 1997. Simmons is entering her
sixth season with the team and the fifth in her official capacity. She leads all aspects of the team's business operations including ticket and sponsorship sales and service, marketing, game operations, communications, community relations and finance. Under her leadership the team has seen a 50% increase in ticket sales, doubled ratings on Spectrum SportsNet and impacted nearly 70,000 lives through community programs.
Prior to joining the Sparks, Simmons was an Executive Vice President with Magic Johnson Enterprises where she would evaluate investment opportunities and was responsible for business development.
A proud UCLA graduate, she serves as President of the Board of the UCLA Alumni Association and was named to the University of California President's list of 2016 Remarkable Women of UC. This month she will move on to be a UC Regent Designate, an officer of the AAUC and will sit on the board of the UCLA Alumni Association and the UCLA Foundation.
She is also an active member of the Los Angeles community, serving on the Board of Directors for the LA Sports Council and the Positive Coaching Alliance. Her dedication and passion for giving back has earned her a number of honors. She also volunteers for Better Futures for Thomazeau, a small, grassroots nonprofit that provides aid to Haiti.
For reprint and licensing requests for this article, CLICK HERE.