PRIVATE EQUITY SPECIAL REPORT
Friday, April 5, 2019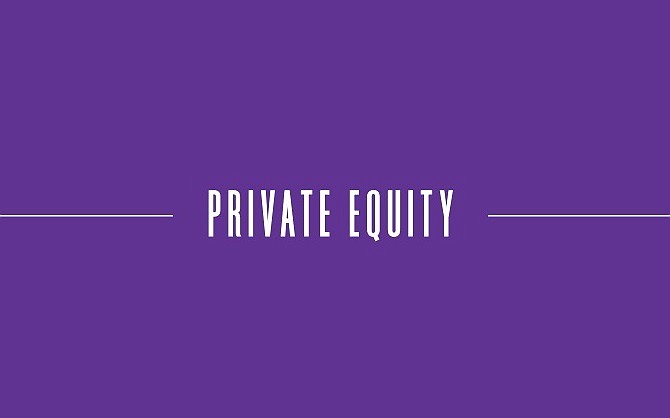 It's been a wild year for private equity in Los Angeles as local institutions look for ways to grow and attract investment. PE outsiders have also taken an interest in L.A. businesses, exerting their influence by making acquisitions and using their equity stakes to push the strategic direction of some top local companies. We examine the market in this week's special report.
In this report:
• Private Equity Runs Hollywood's Big Three Agencies
• Ares, Oaktree Moves Highlight PE's Aggressive Year
For reprint and licensing requests for this article, CLICK HERE.