Private Equity Shines Spotlight on Talent Reps
SPECIAL REPORT: PRIVATE EQUITY
Friday, April 5, 2019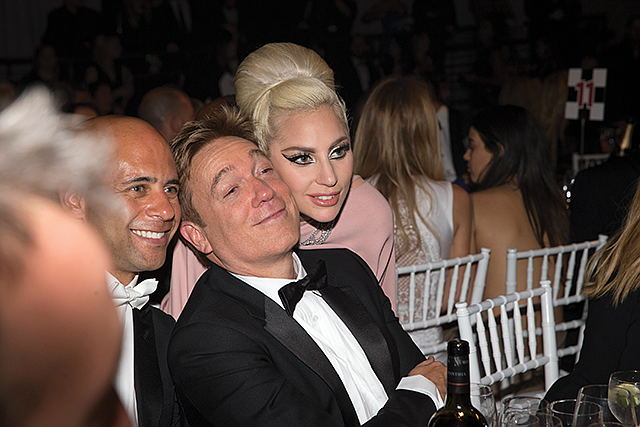 In 2010 TPG Capital was licking its wounds from the Great Recession. Among other troubles, the Fort Worth, Texas-based financier had led a $7 billion investment in Washington Mutual in 2008 only to see the bank falter and face a federal government takeover.
TPG responded by investing in new areas including software, media publishing and a talent agency — pouring $165 million into Century City-based Creative Artists Agency in exchange for a 35 percent company stake.
The CAA investment marked the beginning of a trend in private equity firms taking substantial positions in Hollywood's three most powerful talent agencies: CAA, Endeavor subsidiary WME and United Talent Agency.
The influence of those investors pressuring agencies to turn a profit is now playing a central role in a contract showdown between talent agents and screenwriters. And it's evident, too, in CAA rival Endeavor's reported plans to go public by the end of 2019.
It might seem puzzling that private equity financiers with international portfolios would invest so heavily in talent agencies, given the ambiguity of the industry's storied cocktail napkin deals and unpredictable celebrity behavior. TPG and Menlo Park-headquartered Silver Lake, which took a large stake in Endeavor, declined to comment on their reasoning.
Entertainment industry experts say private equity firms identified a way to cash in on the broad changes digital streaming has triggered in film and television production and distribution.
"There are three main components to the entertainment business — talent, production and distribution," said David Chidekel, an attorney who negotiates entertainment deals at Early Sullivan Wright Gizer & McRae. "By investing in agencies, private equity got a direct pipeline into talent," he said, facilitating CAA's and Endeavor's entry into producing content with writers, directors and actors who were already clients of the firm.
Investors go to Hollywood
For decades talent agencies operated similarly to law firms. Partners would split revenues, which came in the form of commissions or fees collected from their representation of actors, directors and writers.
But that model has been upended with the investment from outside private equity firms diluting partners' stakes and pushing for higher profit margins.
TPG now owns 53 percent of CAA after it invested another $175 million in the company in 2014. Along with the money, it also encouraged the agency to diversify its business model, including producing content with agency affiliates.
UTA has also taken outside money, with Bahrain-headquartered Investcorp and Ottawa, Ontario-based PSP Investments now owning 40 percent of the firm.
Prev Next
For reprint and licensing requests for this article, CLICK HERE.