Ares, Oaktree Moves Highlight PE's Wild Year
SPECIAL REPORT: PRIVATE EQUITY
Friday, April 5, 2019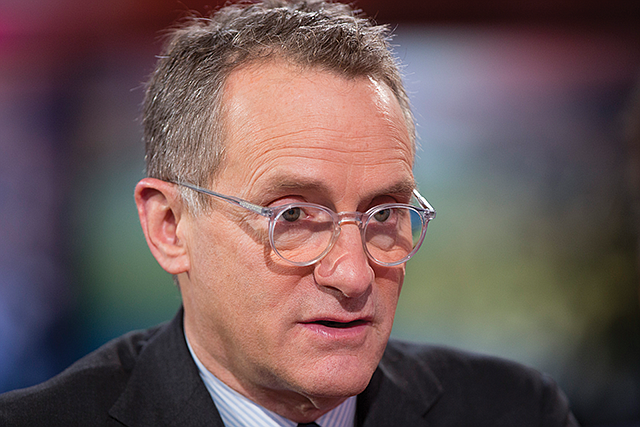 The private equity and alternative asset management landscape in Los Angeles has seen major changes in the last year.
Top firms such as Century City-based Ares Management Corp. are exploring new corporate structures, and downtown-based Oaktree Capital Group announced its acquisition by Toronto alternative asset manager Brookfield Asset Management Inc.
There was a shakeup atop the Business Journal's annual list of private equity firms as well, with Ares dropping to No. 3 on the list after holding the top spot since 2014. Leonard Green & Partners and Kayne Anderson Capital Advisors saw their assets under management jump enough to claim the No. 1 and No. 2 spots on the list, respectively.
The rankings shuffle came after Ares changed its corporate status from a partnership to a so-called "C-Corp." — an apparent attempt to boost the firm's share price and make Ares more attractive to a broader set of investors.
The change, effective in November, could presage a larger industry shift as at least one other high-profile alternative asset manager, New York-based KKR & Co. Inc., followed Ares' lead.
For Ares, the corporate structure shift came in direct response to new provisions in the tax code implemented as part of the Trump administration's 2017 overhaul, which lowered corporate tax rates to 21 percent from 35 percent.
Ares declined to comment for this story. But on a Feb. 14 conference call for Ares' first quarter financial results, Michael Arougheti, Ares co-founder, chief executive and president, said the C-Corp changes were designed to "increase the liquidity" of the stock and bring in a "universe of potential buyers" of the stock.
The results have been mixed for Ares — at least as far as its stock price goes. The firm's share price has seesawed in the interim, with a huge dip toward the end of 2018 followed by a sharp rise in 2019. Ares stock closed at $23.63 April 4, up more than 37 percent on the year.
Oaktree branches out
Ares' corporate moves have been overshadowed in the past month by news that Oaktree Capital, which placed No. 5 on the Business Journal's list of private equity firms this year, would sell a 62 percent company stake — valued at $4.7 billion — to Brookfield.
The move has prompted some speculation from analysts that there could be further consolidation in the industry although not everyone agreed.
"It's not my anticipation that this will trigger widespread M&A activity," said Gerald O'Hara, a financial analyst with Jefferies & Co. in San Francisco.

Prev Next
For reprint and licensing requests for this article, CLICK HERE.