2021 Women's Leadership Awards: Mentor of the Year - Bing Jiang
Custom Content by the Los Angeles Business Journal
Monday, June 28, 2021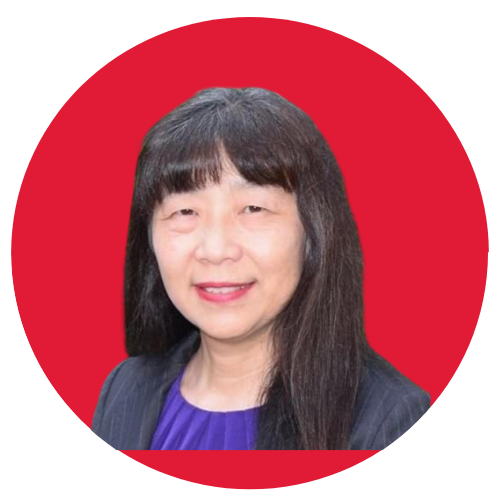 Bing Jiang
CEO
Rolling Robots, Inc.

Bing Jiang is a founder and CEO of Rolling Robots, a STEM-oriented education company based in Los Angeles. A former engineer at Boeing as part of their space and satellite program, she left them to follow her dream of bringing a STEM and robotics education to children across the globe.

As both a woman and an immigrant, Jiang faced numerous challenges trying to make her way into professional engineering, a field that was less than inclusive. As a victor in her personal struggle against stereotypes in the workplace, she has a unique perspective about how to help young people overcome similar challenges in their own education and professional aspirations. Her small company, against all odds and with limited resources, has survived two recessions and a pandemic, largely due to the strength of Jiang's leadership and the bonds of trust and kinship she has formed with the families that make up her clientele.

One of Jiang's chief goals in founding Rolling Robots was to be a champion for young women in STEM. As a woman who faced many challenges being accepted into the predominantly male engineering industry, she has unique knowledge of how to help mentor science-minded women so they can better navigate their chosen profession. As part of the #GirlPowered initiative, Jiang offers special "girls-only" workshops and competition programs to help give young women looking to participate in robotics a place to network and create together. This strategy has been very successful, as now her younger competition teams are composed of nearly 50% women.
Return to recap main page
For reprint and licensing requests for this article, CLICK HERE.