Women's Leadership Awards (Recap)
---
Letter from the Publisher
Josh Schimmels
---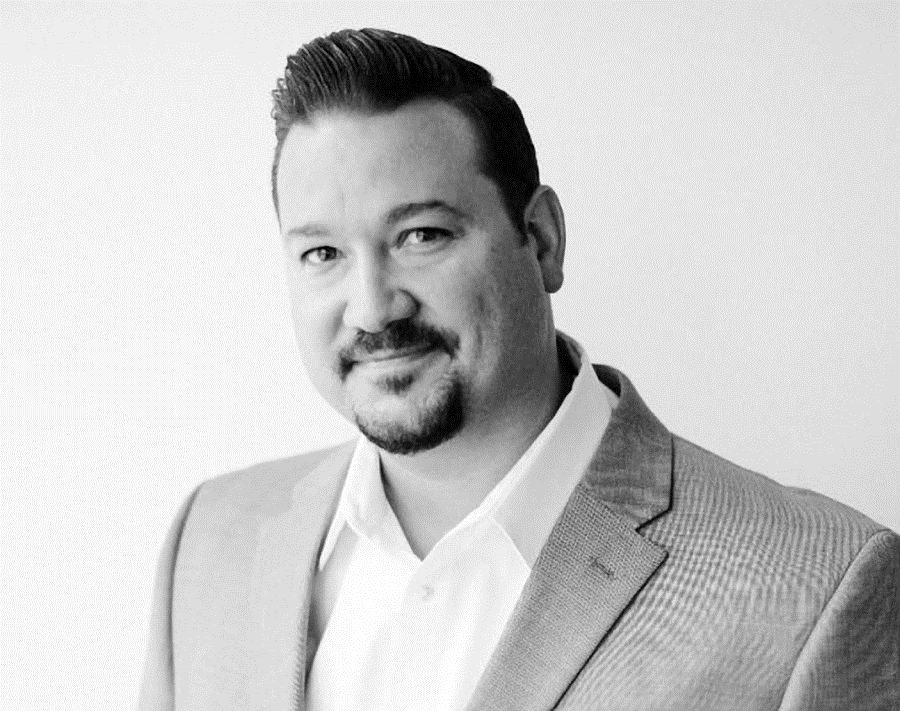 This year's event – staged virtually – was a tremendous success. Taking place on June 23rd, it was truly a privilege to honor and celebrate the terrific women leaders within the Los Angeles business community and unveil our finalists and honorees for this year's awards.

With 391 incredible nominees, there are clearly many accomplished and impactful leaders to draw inspiration from. This year, we named honorees in the following categories: Women's Leadership Legacy Award; CEO of the Year; Executive of the Year; Innovator of the Year; Emerging Woman-Owned Business Leader Award; Champion of Women Award; Mentor of the Year; Community Impact Advocate Award; Woman to Watch Award; and NextGen Woman of the Year.

We honored achievements by a number of powerful women who have made a difference throughout Los Angeles. Each of these remarkable honorees and finalists are described below.

Many thanks to our sponsors, who help to make this event possible, and once again, congratulations to the honorees – Los Angeles based women who "lead by example," successfully blending effective business vision with a passionate commitment to positively making a difference, both in the world of business and in the communities they serve.
---
WOMEN'S LEADERSHIP LEGACY AWARD
Winner
Wallis Annenberg - The Annenberg Foundation
---
CEO OF THE YEAR
Winner
Lynsi Snyder-Ellingson - In-N-Out Burgers, Inc.
---
EXECUTIVE OF THE YEAR
Winner
Jenefer Brown - Lionsgate
---
INNOVATOR OF THE YEAR
Winner
Audrey McLoghlin - Frank & Eileen/Grayson
---
EMERGING WOMAN-OWNED BUSINESS LEADER OF THE YEAR
Winner
Dr. Jessica Nouhavandi - Honeybee Health
---
CHAMPION OF WOMEN AWARD
Winner
Emiliana Guereca - Women's March Foundation; Cali Event Productions
---
MENTOR OF THE YEAR
Winners
Bing Jiang - Rolling Robots, Inc.
&
Adrienne Tymon Kentor - Boys & Girls Club of the West Valley

---
COMMUNITY IMPACT ADVOCATE OF THE YEAR
Winner
Gwendolyn Givens-Jones - Bank of America
---
WOMAN TO WATCH OF THE YEAR
Winner
Cheryl S. Chang - Blank Rome LLP
---
NEXTGEN WOMAN OF THE YEAR
Winner
Dara Eliacin - Impact
---
For the list of Finalists:
click here
---
Inside This Supplement
Developing Future Leaders via Lifecraft
Hey, come take our employees!" You probably never thought you'd hear that from a CEO, right? But at Woodcraft Rangers, I want exactly that – to develop our employees so well that you take them from us!...
Read More
New Report Cites Barriers to Women's Success in Manufacturing
Women are more likely to quit jobs in manufacturing than women in other industries, reflecting a history of sexual harassment, unequal pay and opportunity denied...
Read More
Survey Finds Over Half of Supply Chain Organizations Have DEI Initiatives, But Formal Targets are Needed
Over half of supply chain organizations have improving diversity, equity and inclusion (DEI) as an objective or goal, but only a quarter have formal targets according to the Supply Chain Diversity, Equity and Inclusion Survey...
Read More
Report Reveals How the COVID Crisis has Posed Particular Challenges for Women in Business
Women across the world have been disproportionally impacted by the COVID-19 pandemic – a staggering 87% of women business owners say they have been adversely affected...
Read More
Program Aims to Encourage High School Girls to Study STEM
The American Association of University Women recently announced a pilot program designed to encourage high school girls to pursue education in science, technology, engineering, and mathematics (STEM)...
Read More
SurveyMonkey Partners with the Eva Longoria Foundation to Empower Latina Entrepreneurs
SurveyMonkey, a leader in agile software solutions for customer experience, market research, and survey feedback, today announced a partnership with the Eva Longoria Foundation (ELF) to provide Latina entrepreneurs free resources...
Read More
California Small Business Owners Feel Optimistic
California small business owners went to great lengths to stay afloat through the pandemic, investing an average of $28,000 to operate within government guidelines and remain open during COVID-19...
Read More
The Pivot From 'Doing' to 'Leading' is Critical
Women entrepreneurs are a rising force in business, bringing new ideas and innovative products and services to every sector of the U.S. economy...
Read More
Adobe, Mattel, Twitter Among Companies to Sign California Equal Pay Pledge
California First partner Jennifer Siebel Newsom and the California Commission on the Status of Women and Girls (CCSWG) recently announced that Adobe, Mattel, and Twitter were among the eight new companies to sign the California Equal Pay Pledge...
Read More
New Research Reveals Differences in Perspectives on Workplace Culture
A recent survey commissioned by global nonprofit Catalyst, which works to accelerate progress for women through workplace inclusion, reveals that 7 in 10 working people believe workplaces will accelerate gender equity in the wake of COVID-19...
Read More
The Number of Woman-Owned Small Businesses is Increasing
Recent data reveals that 32% of small business owners are women, a 13% increase from last year's 27%, according to findings from the latest Small Business Trends report released by Guidant Financial....
Read More
---
SPONSORS
PLATINUM
GOLD
---
View Awards Program Recording here.
---
If you're interested in sponsoring, speaking or partnership opportunities please call (323) 549-5225 or email us.
---
To return to main event page click here