Leaders of Influence: Litigators & Trial Attorneys -John Nadolenco
Custom Content by the Los Angeles Business Journal
Wednesday, July 14, 2021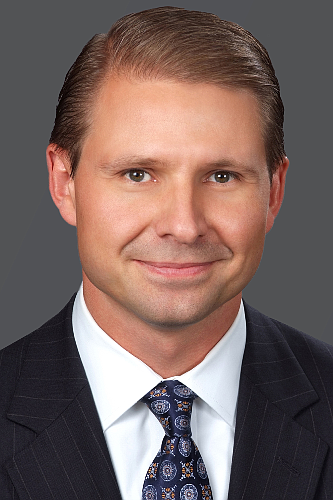 John Nadolenco
Managing Partner, Los Angeles Office
Mayer Brown LLP

A lawyer with Mayer Brown for over 25 years, John Nadolenco is managing
partner of the Los Angeles office, former member of the firm's Global Partnership Board and former co-lead of its Litigation & Dispute Resolution and Consumer Litigation & Class Actions practices. He focuses on high-stakes cases, including trials, class actions and challenges to government regulations. His work – like serving as lead counsel in Spokeo, Inc. v. Robins, which resulted in the United States Supreme Court making it harder for plaintiffs to bring no-injury lawsuits – has had a far-reaching impact.  On March 22, 2021, a Los Angeles trial court awarded Nadolenco's client Rostack Investments Inc. $69 million – one  of the year's largest judgments in California – in an 11-year-old case involving one of Hong Kong's wealthiest families. The judgment followed a nine-day bench trial that culminated in a Perry Mason moment, with key parts of the heiress defendant's testimony proven false.
Return to I
ndex.
For reprint and licensing requests for this article, CLICK HERE.