Minority Leaders Of Influence, Attorneys: Rodney Lee
Custom Content by the Los Angeles Business Journal
Wednesday, January 27, 2021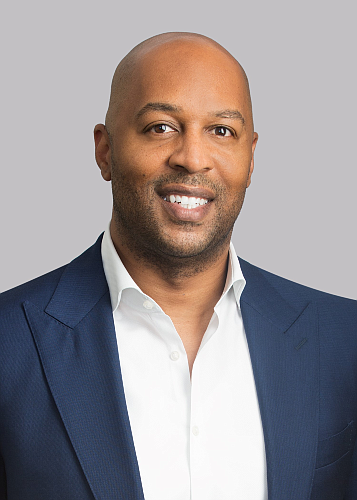 Rodney Lee
Partner
Loeb & Loeb
Rodney Lee, a partner in Loeb & Loeb's Trust & Estates Litigation practice, has always wanted to be a "fixer." He viewed a career in law as his opportunity to help people and become their trusted advisor. And, as an African American man, Lee's uncompromising advocacy for his clients was motivated by the fact that many Black individuals in the upper stratospheres of wealth didn't have someone like him who could forge a clear path to pass wealth on to their future generations. As a result, he made it his mission to fill this need.
Based in Loeb & Loeb's Los Angeles office, Lee brings more than 15 years of experience in general business and trust and estate matters, concentrating on estate, trust and fiduciary litigation, including disputes involving issues of undue influence, lack of capacity, breach of fiduciary duty, and elder abuse. He also has extensive experience advising clients on the removal of personal representatives and trustees.
For reprint and licensing requests for this article, CLICK HERE.