2022 Year Ahead Special Report
Monday, December 20, 2021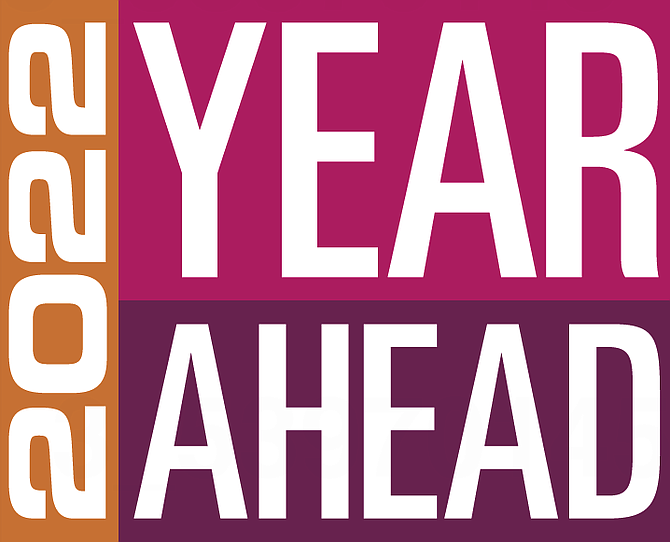 This year has been full of rebounds, disruptions — good and bad — and plans to lay the groundwork for a continued recovery in 2022. Projects interrupted by Covid-19, supply chain delays or other issues are set to be completed next year and could significantly change the way people move through and do business in L.A. County. Efforts to create more opportunity also promise to pay off in the year ahead in the form of major events coming to town, space to accommodate growing media companies' productions and more affordable housing. The Business Journal takes a look at what lies ahead.
2022 Year Ahead Special Report on Openings, Trends and More
Your 2022 Roadmap: 
2022 LA County roadmap outlines events, openings and more
Moving Product: 
Supply chain backlogs are expected to continue well into next year
Getting Connected: 
Key infrastructure and rail projects are on track to be completed
Modular Designs: 
Developers plan more affordable housing using modular construction
Fast Forward: 
Local productions are increasing thanks to incentives, soundstage space
For reprint and licensing requests for this article, CLICK HERE.