2021 Outstanding Social Responsibility Honoree: Kirkland & Ellis
Custom Content by the Los Angeles Business Journal
Tuesday, April 27, 2021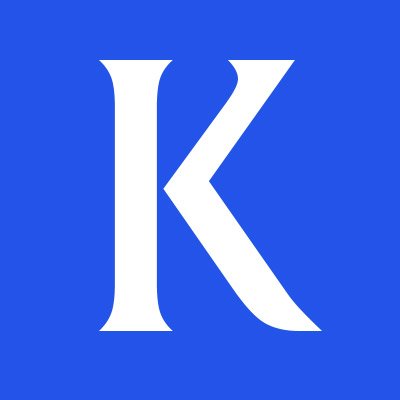 KIRKLAND & ELLIS

Kirkland believes that by building and maintaining a culture that values and gathers strength from difference it is better able to represent its clients and constituents. One of the cornerstones of Kirkland's commitment to diversity is its long-standing pro bono pledge. For over 30 years the office has partnered with local legal aid providers to support Los Angeles' diverse and underserved communities. These pro bono partners include the Los Angeles Legal Aid Foundation, Public Counsel, Neighborhood Legal Services, Western Center on Law and Poverty and the Inner City Law Center, among others. These representations cut across critical areas where diverse populations are disproportionately impacted such as education, homelessness and immigration rights, to name a few. In 2020, our attorneys committed nearly 20,000 pro bono hours to these local organizations.  

Notable representations impacting diverse populations in Los Angeles include efforts in education; homelessness and domestic violence support; and immigration and asylum.

Taking education as an example, in a groundbreaking case addressing the COVID-19 disruption to Los Angeles' youth and education, Kirkland is representing a group of diverse parents in Los Angeles, in a proposed class action alleging that the Los Angeles Unified School District's plans for distance learning deprives its students – especially Black and Latino students, English learners, special education and other vulnerable populations – basic educational equality guaranteed to them by the California Education Code and the California Constitution. The lawsuit states that the problems with remote instruction is exacerbated by the already poor educational opportunities offered to LAUSD children from disadvantaged backgrounds.
Return to Event Recap page
For reprint and licensing requests for this article, CLICK HERE.