2021 Private Equity Special Report
Monday, April 5, 2021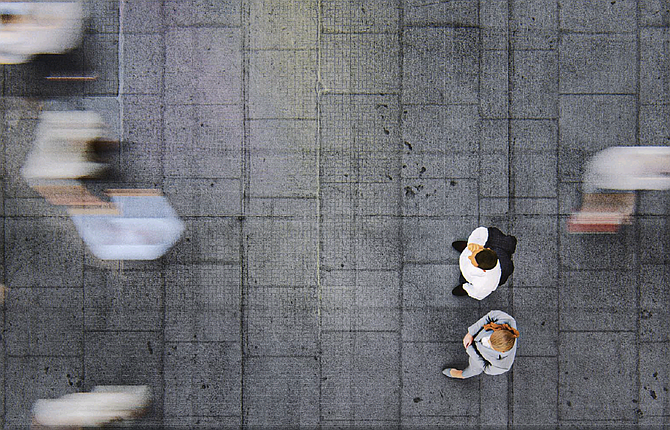 The surge in SPAC deal-making has energized and, in some cases, divided the private equity space. While some firms embrace the idea and lead the charge, others hang back and stick to their tried-and-true. The Business Journal offers up a high-level look at an active sector, as well as an insider's perspective on the chase for SPAC dollars. 
2021 Special Report on Private Equity
Let's Make a Big Deal:
PE firms large and small race to make deals
.
Inner View:
Cloudbreak CEO Jamey Edwards offers a look inside the SPAC process
.
The List:
Top private equity firms in L.A. County ranked by assets under management.
For reprint and licensing requests for this article, CLICK HERE.