Health Care Panel & Awards: INSURANCE EXECUTIVE OF THE YEAR
Custom Content by the Los Angeles Business Journal
Thursday, September 3, 2020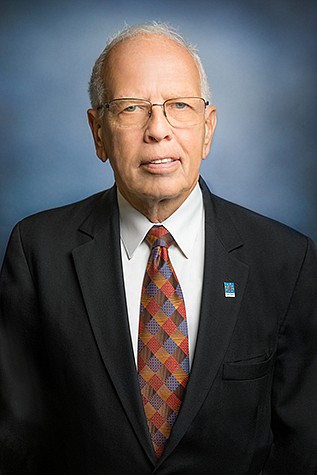 JOHN BAACKES
Chief Executive Officer
L.A. Care Health Plan
As a leader in the health insurance sector for more than 40 years, John Baackes, CEO of L.A. Care Health Plan, which serves more members in Los Angeles County than any other health plan, knows all too well there is no shortage of opportunities for improvement and innovation in the industry. Since taking the helm in 2015, Baackes has launched a number of significant efforts to add value to the health plan's members and providers. Most recently, Baackes assembled a team to deploy a comprehensive response to the COVID-19 pandemic, which has disproportionately affected the most marginalized and under-resourced communities in Los Angeles County, the very communities that L.A. Care serves. Further, the health care providers who serve these communities have also suffered as regular visits decreased dramatically due to fear of exposure.
From accelerating $85 million in claims payments to L.A. Care network hospitals and more than $21 million in performance-based payments to providers, to granting more than $3 million to community clinics and community-based organizations for COVID-19 response efforts, L.A Care has quickly mobilized to support its members and providers. L.A. Care has also convened nearly 200 health care leaders to discuss strategies to address the racial disparities in COVID-19 illnesses and is supporting numerous drive-through food banks across Los Angeles County to address the food insecurity needs of members and the community. Under Baackes' leadership, L.A. Care has taken a decidedly bold approach in addressing social determinants of health.
For reprint and licensing requests for this article, CLICK HERE.