Women Of Influence Accounting: Tracy Katz
Custom Content by the Los Angeles Business Journal
Tuesday, October 13, 2020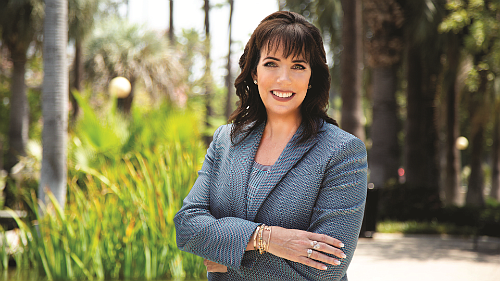 Tracy Katz
Partner
Gursey | Schneider LLP
Tracy Katz is a partner at Gursey | Schneider LLP (Gursey) and is the practice leader in the firm's litigation support department. Katz has enhanced the firm's reputation in a specialty started by the firm's founder; today Gursey is the leading family law forensic accounting firm in California. Her clients include high-net worth individuals and well known celebrities in the film, television and music industries.
Katz has been a leading contributor to the firm's growth and success. Through her focus on technical expertise and long-term relationships, she has established herself as one of the most sought-after forensic accounting expert witnesses in family law. In 2014, the American Academy of Matrimonial Lawyers (AAML) Foundation's Forensic & Business Valuation Division admitted Katz as one of only 28 Charter Members from across the nation and only one of two from the state of California.
For reprint and licensing requests for this article, CLICK HERE.