Women Of Influence Accounting: Peggy Clark
Custom Content by the Los Angeles Business Journal
Tuesday, October 13, 2020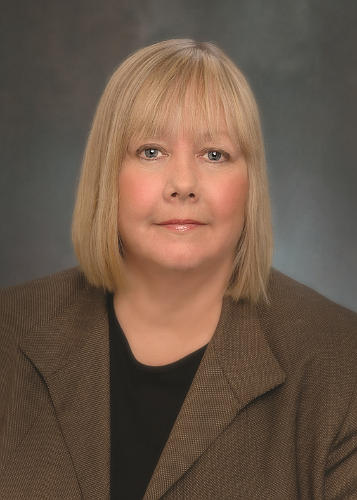 Peggy Clark
Partner
Bessolo Haworth CPAs LLP
Peggy Clark has more than 30-years of experience as a public accountant. She is a founding partner of Sherman Oaks-based CPA firm, Bessolo Haworth LLP, which formed in 2007. As a partner with Bessolo Haworth, Clark is responsible for leading the firm's operations, administration, staff recruitment, firm growth and is also responsible for managing her own audit and tax clients.

Clark has numerous unique qualities. She has a passion for the profession and is client-centric. As a founding partner of Bessolo Haworth, her banking experience proved invaluable as the firm planned its start-up and its many operational considerations. While still managing her own client base, she was instrumental in setting up the firm's administration and operational functions. These functions included setting up processes for financial operations, bank relationships, human resources, obtaining business insurance and also introduced the other partners to an alliance with a large national firm for additional resources.
For reprint and licensing requests for this article, CLICK HERE.