2020 Supplier Diversity Special Report
Seizing the Moment
Monday, July 20, 2020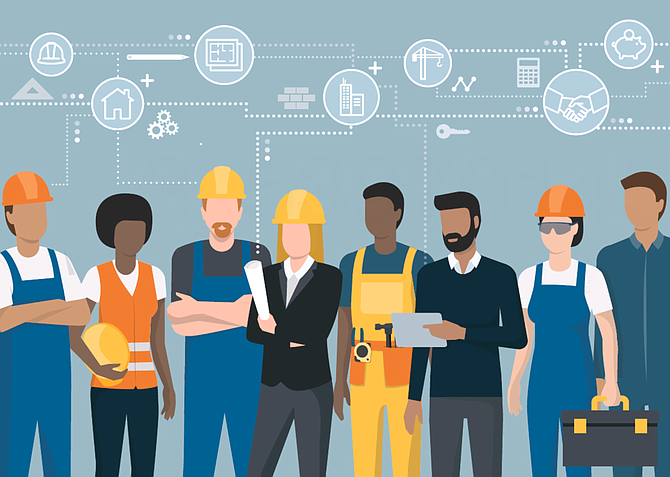 Supplier diversity, which has long been an important goal, is suddenly becoming a critical reality. Minority- and women-owned businesses in L.A. County — boosted by the social justice movement and civic efforts to create more transparency and inclusiveness — are finally receiving overdue recognition and support.
Changing the Game: City's New Procurement System Should Help Diverse Businesses
Investing in Diversity: 22 Fund Backs Manufacturers Led by Women, Minorities
Cleaning Up: Small Cleaning Businesses See Opportunities in Covid Era
For reprint and licensing requests for this article, CLICK HERE.