2020 Residential Brokers Special Report
L.A.'s key players and top sales set records
Friday, February 28, 2020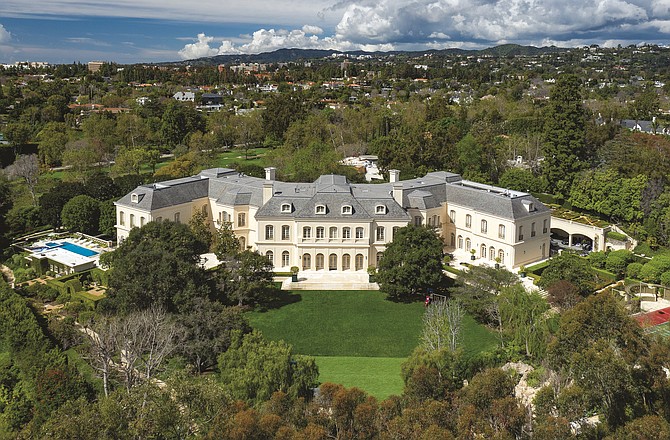 For the agents who drive L.A.'s residential real estate market, the past year was defined by escalating growth, the rising presence of international buyers and record-breaking prices for luxe estates. The features that follow provide an in-depth look at the market's key players and top sales as well as detailed data on the city's leading brokers.
The 2020 Residential Real Estate Brokers Special Report:
Broker Bonanza: The Top Residential Real Estate Agents and Sales in Los Angeles
Clear Direction: Compass sets a course for growth
Top Residential Real Estate Agents List: Ranked by 2019 L.A. County sales volume
For reprint and licensing requests for this article, CLICK HERE.