TikTok Challenged by More Than Trump in the US
Monday, August 10, 2020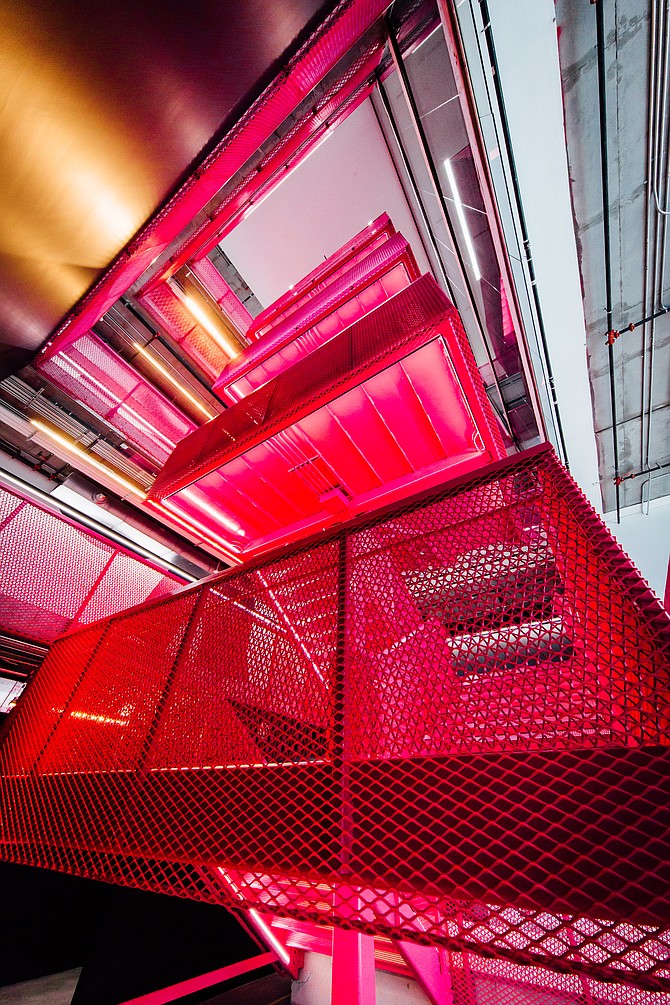 Amid the most turbulent stretch in TikTok's short history, the wildly popular social media platform is facing challenges that extend far beyond those posed by a hostile White House.
Even as the short-form video app's U.S. operation is being pursued by Microsoft Corp. and targeted by President Donald Trump's administration, TikTok finds itself hounded by competitors while it works to improve security for users, reassure investors and solidify critical relationships with the music industry.
TikTok, which is owned by Chinese unicorn ByteDance Ltd., runs its U.S. business from Culver City (the company's largest office in the country), Mountain View and New York.
On Aug. 6, CNBC reported that Microsoft planned to complete a deal for TikTok's businesses in the United States, Canada, Australia and New Zealand within three weeks at a price between $10 billion and $30 billion. But Byte-Dance, according to Chinese media reports, said "the CNBC story is not true."
The TikTok app boasts more than 100 million users in the U.S., and even before the platform became a political football, the company had unveiled ambitious plans to distance itself from its Chinese roots.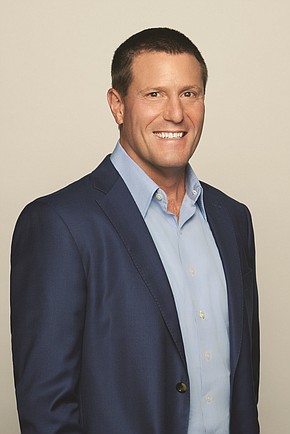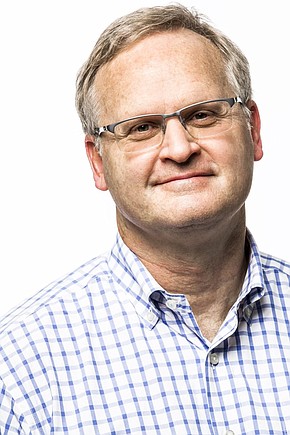 In May, TikTok appointed Kevin Mayer — a longtime Walt Disney Co. executive who helped guide the development and rollout of streaming platform Disney Plus — as its chief executive.
In January, the platform named Erich Andersen, Microsoft's former corporate vice president and chief intellectual property counsel, as its global general counsel to oversee areas such as compliance and IP protection.
It also put Michael Beckerman, the former president of the Internet Association, in charge of government relations as its vice president and head of U.S. public policy.
In March, TikTok added cyber security expert Roland Cloutier as chief information security officer. Previously, Cloutier worked as a private sector consultant and senior corporate executive at a number of organizations in the technology sector after spending more than a decade serving in the Air Force and at the Defense and Veterans Affairs departments.
TikTok has also been expanding its Washington policy staff as it seeks to persuade U.S. regulators it is really an American company, according to Bloomberg.
In late July, the company announced plans to hire 10,000 employees in the U.S. over the next three years. It also said it was launching a $1 billion fund specifically for U.S. creators.
And in a rare effort at transparency by a social media company, Mayer said in a July 29 blog post that TikTok is taking steps to give outsiders access to the algorithms it uses to sort and share users' videos and will let experts "observe our moderation policies in real time."
Although TikTok is owned by Beijing-based ByteDance, the app's roots and much of its success are tied to the United States.
The app, which allows users to share music lip-synching and dancing videos, was launched outside of mainland China in May 2017. It merged in August 2018 with the U.S.-based lip-synching platform Musical.ly, which Byte-Dance acquired for a reported $800 million to $1 billion at the end of 2017.

Average daily time spent by users on TikTok is estimated at 45 minutes, while an average Snapchat user spends 30 minutes a day using the app, according to Business of Apps, a digital analytics site operated by Soko Media Ltd.
That success has translated into soaring valuations for the business. According to Reuters, TikTok was valued at $50 billion, or 50 times its projected 2020 revenue of about $1 billion, in July. By comparison, Snap is valued at 15 times its projected 2020 revenue, or about $33 billion.
Security concerns
The primary concerns of the White House and lawmakers revolve around TikTok being used to collect personal data from U.S. citizens and to censor politically sensitive content.
"I think (TikTok) will have to do whatever they can to address the allegations that they share user information with the Chinese government," said Michael Pachter, an analyst at downtown-based Wedbush Securities Inc. "If they remain operational in the U.S., they are going to have to hire sufficient staff to ensure safety, security and privacy."
Musical.ly founder and former head of TikTok Alex Zhu told The New York Times in November that TikTok does not share user data with its Beijing-based parent company or the Chinese government. All data on TikTok users worldwide is stored in Virginia, he said, with a backup server in Singapore.
Jeffrey Glassman, a partner in the business and corporate department at Beverly Hills-based Ervin Cohen & Jessup, said even an acquisition by Microsoft or another U.S.-based suitor may not completely alleviate government or user concerns.
"While removing TikTok from Chinese-based ownership may reduce the 'national security' risks associated with a foreign government having access to the personal information of millions of U.S. citizens, ownership of TikTok by Big Tech does not necessarily resolve the overarching privacy concerns of individuals using the app who may not fully understand or appreciate how their personal information is being used," Glassman said in an email.
TikTok U.S. General Manager Vanessa Pappas said Aug. 1 in a short video post on the platform that the company is doubling down on its efforts to deliver a secure experience for users.
"We're not planning on going anywhere," Pappas said. "When it comes to safety and security, we're building the safest app because we know it's the right thing to do."
Stiff competition
Moving forward, TikTok might also be concerned about competition regardless of its ownership.
Santa Monica-based Snap Inc. rolled out a music lens on the Snapchat app in early June that allows users to select the background music for their short videos. Analysts see the music lens as Snapchat's answer to TikTok.
Google's YouTube, meanwhile, has developed a new feature on mobile that allows users to record 15-second, multisegment videos.
And on Aug. 5, Facebook Inc. launched Reels, an Instagram feature that resembles TikTok. Instagram has reportedly offered financial incentives to TikTok users with millions of followers to persuade them to use Reels, with the potential payments for some worth hundreds of thousands of dollars.
Video-sharing platform Triller, which is owned by Century City-based Proxima Media, is taking direct aim at TikTok. Triller has filed a lawsuit against TikTok and ByteDance, claiming TikTok infringed on a feature allowing users to stitch multiple videos together while using a single audio track, a patent that was granted to Triller in 2017.
One of the major advantages of TikTok as a marketing channel over traditional social platforms is its unique algorithm, which provides a more cost-effective way to reach to a large audience than platforms like Instagram and YouTube, according to Mae Karwowski, founder and chief executive of New York-based influencer marketing company Obviously.
"You can work with an influencer who maybe only has 5,000 followers, but the content performs extremely well," Karwowski said. "The algorithm highly valued that content, and it could be served up to potentially hundreds of thousands of people, or millions of people, depending on the reaction over time."
Musical chairs
Another challenge for TikTok is tied to music rights and licensing.
Up-and-coming rival Triller has been touting its partnerships with music publishers as an advantage over other short-video platforms. It has reportedly renewed long-term licensing deals with the three global music companies — Universal Music Group Inc. , Warner Music Group Corp., and Sony Music Entertainment — each of which has also taken a small stake in the startup.

TikTok and ByteDance, by contrast, have had a bumpy journey securing licensing deals.
In early April ByteDance and TikTok reached short-term licensing deals with "the big three" music companies, but the agreements are significantly less than the 18- to 24-month agreements normally arranged between platforms and publishers.
Industry observers say the deals signal that the three major music labels would not pursue actions against TikTok, which might have previously used music on its platform without obtaining the copyright.
But TikTok will need to renegotiate the licensing fee with the publishers in the near future.
Even with all the challenges and uncertainty, industry watchers say TikTok shows big promise when it comes to creating a highly profitable business.
"I don't think they will have trouble monetizing," said Wedbush's Pachter. "They are very much like Snapchat, and Snap has figured out how to monetize, so I suspect TikTok will follow Snap's lead and will see revenue growth."
For reprint and licensing requests for this article, CLICK HERE.