Triller Sues TikTok in Patent Dispute
Thursday, July 30, 2020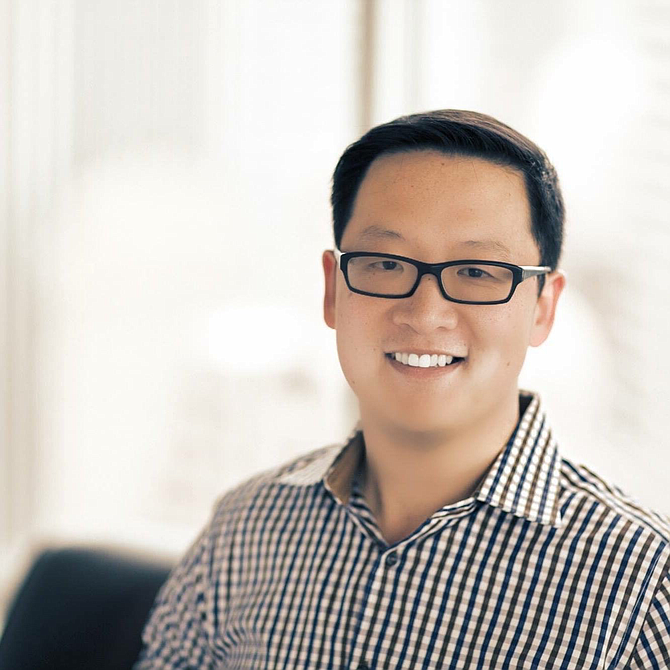 Video-sharing platform Triller, which is owned by Century City-based Proxima Media, is suing short video platform TikTok Inc. and its parent company ByteDance Ltd. for patent infringement.
Triller filed the suit in U.S. District Court for the Western Division of Texas on July 29.
The company claims TikTok infringed on a feature allowing users to stitch multiple videos together while using a single audio track, a patent that was granted to Triller in 2017.
The platform claims ByteDance and TikTok "know portions of the Accused Products to be especially made or especially adapted for use in infringement" of Triller's patent.
"ByteDance and TikTok's acts of direct and indirect infringement have caused and continue to cause damage to Triller. Triller is therefore entitled to recover damages sustained as a result of TikTok's wrongful acts in an amount that is proven at trial," the lawsuit said.
Triller Chief Executive Mike Lu also contends that TikTok is using its influencer funds to pay influencers to not post on Triller.
"It's neither ethical nor legal in our opinion," Lu said in an email. "We will be amending our complaint shortly to include this serious anti-trust violation."
For reprint and licensing requests for this article, CLICK HERE.