Mayer Leaves Disney to Lead TikTok as CEO
Social video platform taps entertainment veteran
Monday, May 25, 2020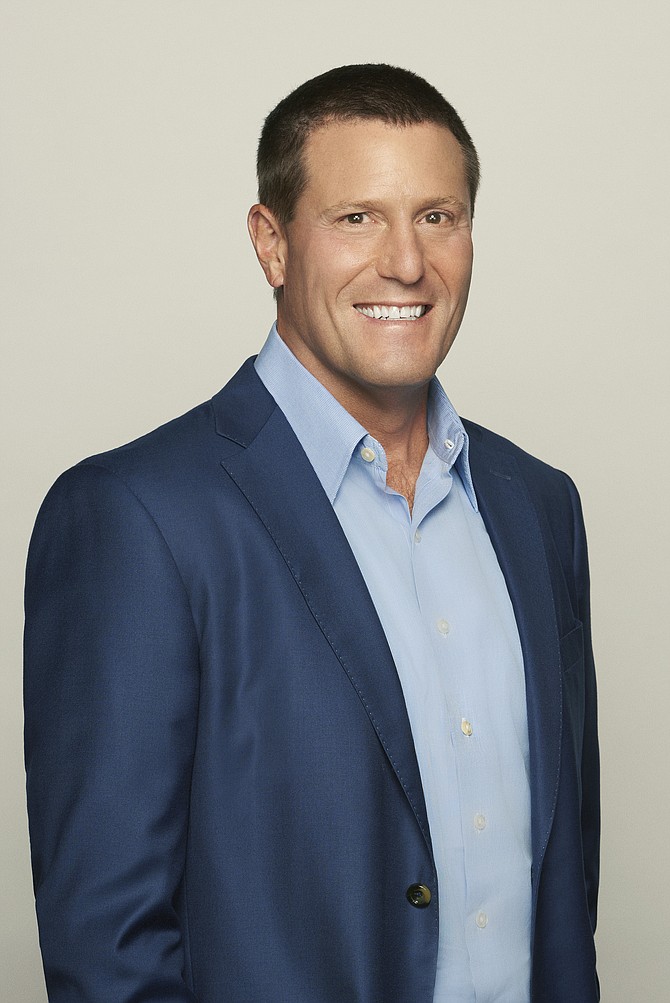 Kevin Mayer, a longtime Walt Disney Co. executive, has left the company to become chief executive of TikTok, the rapidly growing short-video platform owned by Chinese startup ByteDance Ltd.
Mayer had been considered by some Disney observers as a potential successor to Bob Iger. Mayer was instrumental in the development of streaming platform Disney Plus, which has reached 54.5 million subscribers since its launch in November, as well as the company's $71.3 million acquisition of 21st Century Fox.
In February, Iger announced his departure as chief executive and was succeeded by Bob Chapek, chairman of Disney's parks, experiences and products division. Iger plans to remain as executive chairman through 2021.
Rebecca Campbell, a 23-year Disney veteran, succeeded Mayer on May 18 as chairwoman of direct-to-consumer and international. She will oversee the company's streaming businesses, including Disney Plus, Hulu and Hotstar, as well as international businesses including Fox Networks International, according to Disney.
Mayer reportedly resigned from Disney on May 17. In addition to leading TikTok's global operations, he will serve as chief operating officer for ByteDance, effective June 1. Mayer will report to ByteDance founder and Chief Executive Yiming Zhang, according to TikTok.
"I'm thankful to the entire Disney team for the tremendous accomplishments we achieved together. I'm especially grateful to Bob Iger for his visionary leadership and mentorship over many years and Bob Chapek, whom I greatly admire," Mayer said in a statement. "As I begin a new chapter, I'm humbled by the trust Yiming and the board have placed in me as we move forward with a shared vision of how to scale Byte-Dance's growth."
ByteDance, which launched in 2012, was valued at $78 billion by late 2018. Its products include social platforms and news curation apps that are available in more than 150 countries.
TikTok reaches 344 million monthly users outside of China, according to digital analytics site Business of Apps. In 2019, TikTok topped all social media platforms in the United States with almost 45.7 million downloads, according to mobile analytics group Sensor Tower Inc.
Mayer will replace Alex Zhu, who will transition to ByteDance vice president of product and strategy, according to TikTok. The company said in January that it had more than 400 U.S. employees led by U.S. General Manager Vanessa Pappas, who will report to Mayer.
"Kevin's wealth of experience building successful global businesses makes him an outstanding fit for our mission of inspiring creativity for users globally," Byte-
Dance Chief Executive Zhang said in a statement. "As one of the world's most accomplished entertainment executives, Kevin is incredibly well placed to take ByteDance's portfolio of products to the next level. I look forward to working very closely with Kevin on our global development."
Mayer oversaw ad sales for all of Disney's media properties, including ABC and ESPN, when he ran the direct-to-consumer and international division. Previously Mayer served as Disney's chief strategy officer. He joined Disney in 1993 and left in 2000 for Playboy.com, but soon returned to Disney.
For reprint and licensing requests for this article, CLICK HERE.