Academy Re-Ups Rubin as President
Monday, August 3, 2020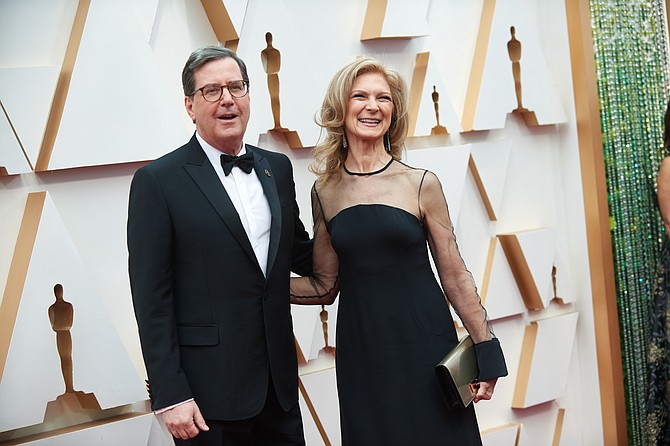 President of the Academy of Motion Pictures Arts and Sciences David Rubin was re-elected to a second term on Tuesday by the board of governors.
Rubin was first elected to the position in 2019, and will be entering his second year as Academy president and his eighth year as governor in the casting directors branch.
Rubin is the first casting director in Academy history to serve as President, and holds over 100 film and television credits under his name, including "Men in Black," "Hairspray," and "The Talented Mr. Ripley."
The board of governors also re-elected Lois Burwell as the Academy's First Vice President. Larry Karaszewski, Isis Mussenden, and Wynn P. Thomas were elected as Academy Vice Presidents, with Karaszewski being re-elected for his second term. The board also named Jim Gianopulos as Treasurer and Janet Yang as Secretary.
The Academy has not yet announced the format of the 93rd Oscar's ceremony, which will be telecasted on ABC.
On June 15, the Academy said in a press release that the ceremony would be postponed from the initial February 28 date to April 25. The opening of the Academy Museum of Motion Picture was also postponed, and is currently scheduled to open in April 2021 as well.
The delays were attributed to the coronavirus pandemic, which has brought the entertainment industry to a standstill.
"For over a century, movies have played an important role in comforting, inspiring, and entertaining us during the darkest of times," said Rubin in a statement with the Academy Chief Executive, Dawn Hudson. "This coming Oscars and the opening of our new museum will mark (a) historic moment, gathering movie fans around the world to unite through cinema."
For reprint and licensing requests for this article, CLICK HERE.