Special Report: Real Estate Quarterly — Q1 2020
Monday, April 13, 2020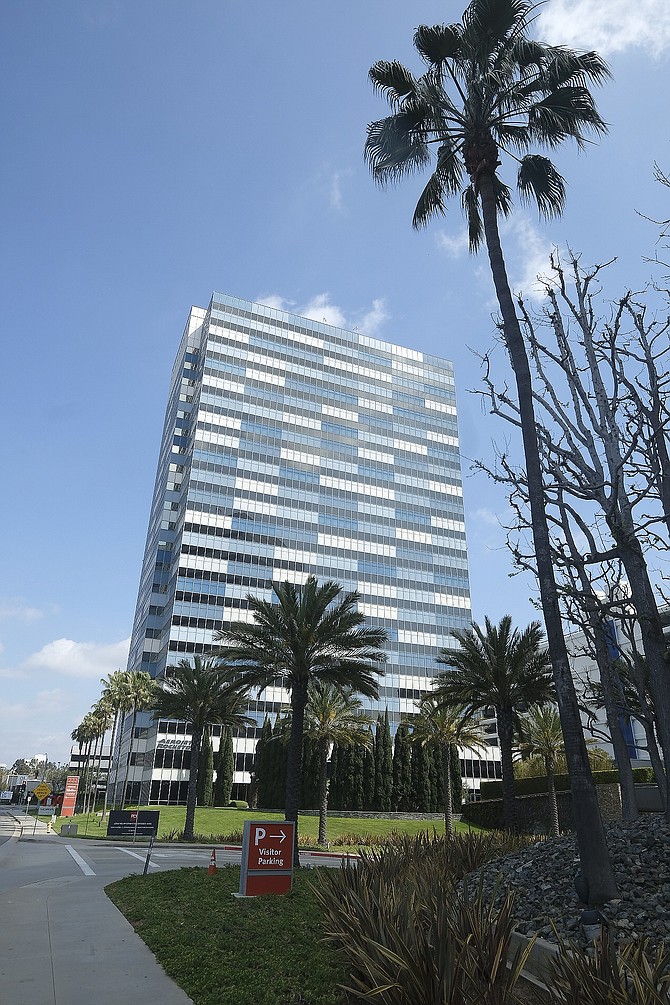 After years of sustained growth, the Los Angeles real estate market finds itself entering a period of uncertainty. But even as investors, brokers, buyers and sellers try to digest the impact of Covid-19, they're moving cautiously forward. The stories and data in the following sections reflect a sector facing changing times:
Taking Off Again: Once dependent on aerospace, El Segundo has diversified and thrived
Betting on Industrial: Category looks well-positioned to weather the coronavirus storm
Real Estate Quarterly Submarket Highlights: Q1 2020 data
Residential Real Estate Developers List: Ranked by number of units sold in L.A. County in 2019
For the full First-Quarter 2020 Real Estate Special Report data, see the April 13, 2020, print edition.
For reprint and licensing requests for this article, CLICK HERE.