44. Gary Winnick
Wealthiest Angelenos 2019
Tuesday, September 24, 2019
Net Worth: $1.7 Billion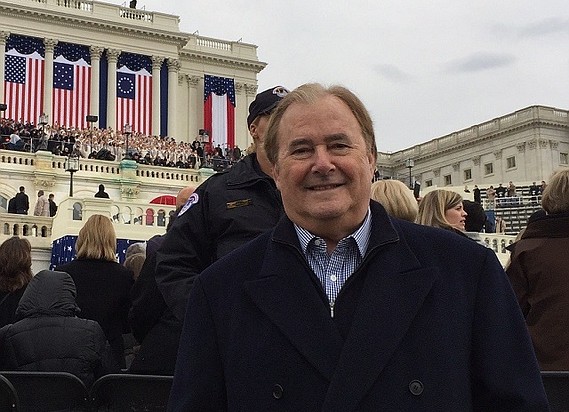 LAST YEAR: $1.5 Billion
CHANGE: +13%
AGE: 71
RESIDENCE: Bel Air
SOURCE OF WEALTH: Telecommunications, investments
THE MONEY: Winnick began compiling his fortune in the 1970s and 1980s at investment bank Drexel Burnham Lambert, where he worked with Michael Milken's high-yield bond team. He went on to help build the HCA Healthcare and Tenet Healthcare companies. Winnick is best known, though, for developing the pioneering telecommunications company Global Crossing in the late 1990s. The company, which declared Chapter 11 bankruptcy in 2002, built the first privately financed, global, undersea fiber-optic network.

THE BUZZ: Winnick now heads Winnick & Co., which invests in a range of companies across the telecommunications, digital media, health care and real estate industries. Winnick seeks out opportunities to support companies that combine social impact with commercial benefits in areas such as life sciences. He and his wife Karen back a number of philanthropic efforts through the Winnick Family Foundation, including Cedars-Sinai Medical Center, the Skirball Cultural Center and the Simon Wiesenthal Center. Winnick has funded scholarships at Stanford University and Brown University. He serves on the board of the Museum of Modern Art.
This report was updated following input from a Winnick representative.
Return to Wealthiest Angelenos List
For reprint and licensing requests for this article, CLICK HERE.