YURI MIKULKA
2019 LA500
Monday, May 20, 2019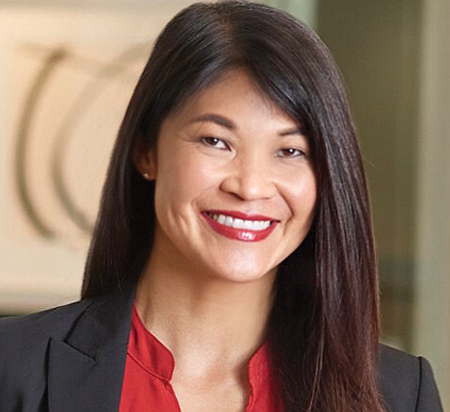 Partner, Alston & Bird
THE LATEST: Mikulka left Manatt to join Alston & Bird's Los Angeles office in March, helping to expand Alston's West Coast intellectual property practice.
BACKGROUND: Mikulka lends her intellectual property expertise to companies in the United States, Asia and Europe facing bet- the-company litigation or seeking to launch digital technology innovations. Her experience includes winning a jury trial that shut down the product line of her client's competitor for patent and copyright infringement. She has obtained expeditious dismissals of intellectual property and commercial actions filed nationwide, and she has won motions to dismiss in two separate class actions for an Asia-based, Nasdaq-listed company — most recently in federal court in New York.
WORTH NOTING: Mikulka serves in a leadership capacity for various national legal organizations, including the American Bar Association's Section of Litigation and the Federal Bar Association. ranked No. 1 on Law 360's list of best firms for minority attorneys.
YEAR ON THE LA500: 1
For reprint and licensing requests for this article, CLICK HERE.