WILLIAM CAPPS
2019 LA500
Monday, May 20, 2019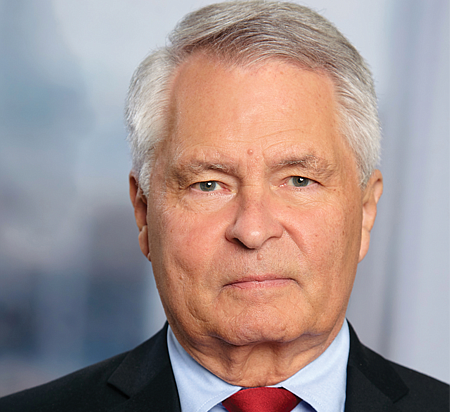 Partner, Jeffer Mangels Butler & Mitchel
THE LATEST: Capps has chaired JMBM's corporate department for the past three decades, representing some of the firm's higher- visibility corporate, manufacturing and banking clients. His legal practice emphasizes mergers and acquisitions, corporate governance, international dispute resolution, corporate finance and management of significant litigation.
BACKGROUND: Capps has represented Fortune 500 companies and nonprofit organizations in all aspects of international transactions as well as prominent Southern California families. He has represented nearly all of the large building-materials companies located in California and assisted numerous L.A. mid-market companies in completing mergers-and-acquisitions transactions.
WORTH NOTING: Capps formerly served in Riyadh, Saudi Arabia as general counsel for Whittaker Saudi Arabia Ltd., which operated hospitals for the Saudi military.
YEAR ON THE LA500: 1
For reprint and licensing requests for this article, CLICK HERE.