TOM RYAN
2019 LA500
Monday, May 20, 2019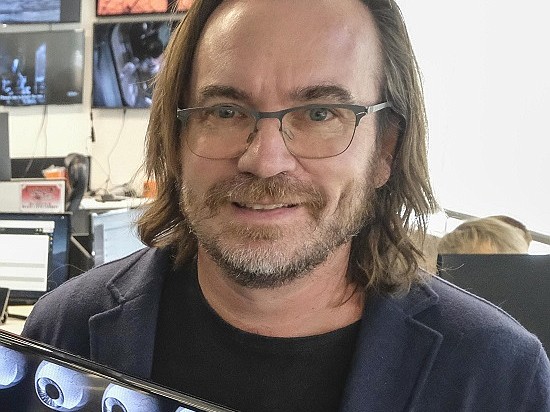 Chief Executive, Pluto TV
THE LATEST: Free television streaming service Pluto TV, which was co-founded by Ryan in 2013, was acquired in March 2019 by Viacom for $340 million. The deal followed a year in which Pluto TV doubled its total content partners to 150 and launched 45 new channels.
BACKGROUND: Ryan began his career as co-founder of digital music service Cductive before moving on to roles with Virgin Mobile and eventually a position as senior vice president of digital strategy development at EMI. A series of adviser roles and board seats — including e-commerce firm Threadless and men's clothing-subscription site Trunk Club — followed before he helped launch Pluto TV. At Pluto TV, Ryan is responsible for managing Pluto's 100-plus live channels and thousands of on-demand movies and TV shows. He is a graduate of Dartmouth College.
WORTH NOTING: Ryan is a founding board member of Smule, a social music site with more than 50 million monthly users.
YEARS ON THE LA500: 1
For reprint and licensing requests for this article, CLICK HERE.