TOM GILMORE
Monday, May 20, 2019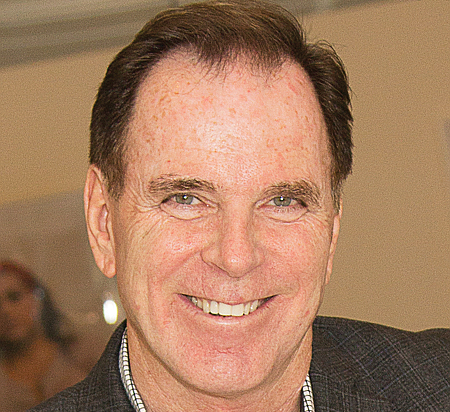 Owner, Gilmore Associates
THE LATEST: Gilmore recently cut a sweet deal to bring the ArtCenter College of Design to downtown. The college is set to open an exhibition and event space at 114 W. 4th St., in a building owned by Gilmore Associates. ArtCenter will pay the real estate developer $1 a year for at least 10 years for the 11,500-square-foot building, which has gallery spaces on two floors, as well as room for artist studios and administrative offices.
BACKGROUND: Gilmore and his business partner, Jerri Perrone, formed Gilmore Associates in 1998 and were pioneers in redeveloping downtown's Historic Core. Their work on four buildings — the Continental, Hellman, San Fernando, and Farmers and Merchants National Bank buildings — restored the anchors of the Old Bank District at 4th and Main streets. The company's other projects include redeveloping the former St. Vibiana's Cathedral into Vibiana, a performing arts center and event facility. Gilmore chairs the Central City Association and the board of trustees at the Southern California Institute of Architecture.
WORTH NOTING: Before founding Gilmore Associates, Gilmore started a small architecture firm in New York, which he later moved to L.A.
YEARS ON THE LA500: 4
For reprint and licensing requests for this article, CLICK HERE.