TIM LEIWEKE
2019 LA500
Monday, May 20, 2019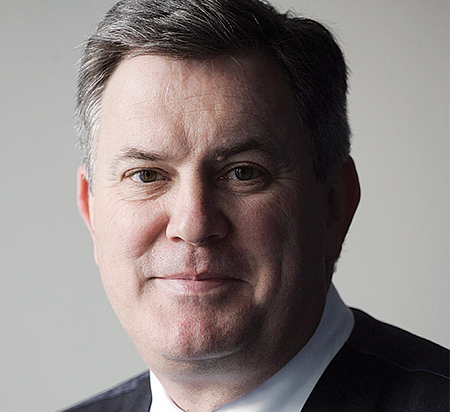 Chief Executive, Oak View Group
THE LATEST: Leiweke's Oak View Group announced the launch of Oak View Group International in March, a London-based entity focused on opportunities in Britain, Europe, Asia and the Middle East. The company is also in the midst of a $900 million revamp of the Seattle Center, which is due to reopen in 2021.
BACKGROUND: A former chief executive of Anschutz Entertainment Group, Leiweke co-founded Oak View Group in 2015 with Azoff Co. Chairman Irving Azoff as a development and investment company for sports and live entertainment. Leiweke became president of the NHL's Los Angeles Kings in 1996 and in 2001 was named the president and chief executive of the team's parent company, AEG. He spent a dozen years as head of the company, building a portfolio of arenas, theaters, stadiums and clubs around the world, including the L.A. Live district next to Staples Center and the Los Angeles Convention Center.
WORTH NOTING: Leiweke became the youngest general manager of a professional sports team when he joined the Major Indoor League Soccer's Baltimore Blast at age 24.
YEARS ON THE LA500: 4
For reprint and licensing requests for this article, CLICK HERE.