THOMAS WUCHENICH
2019 LA500
Monday, May 20, 2019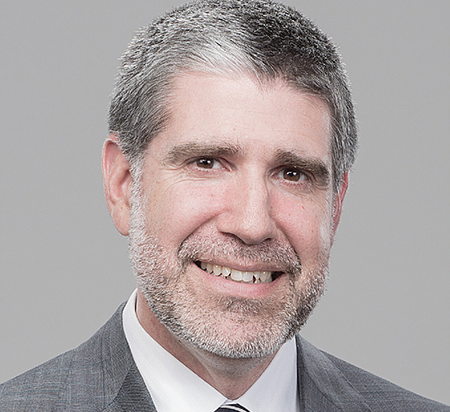 Partner, Simpson Thacher & Bartlett
THE LATEST: Wuchenich recently advised Technology Crossover Ventures on its latest flagship fund, Technology Crossover Ventures X, which raised $3 billion and ranked among the largest fund closings in the first quarter of this year. In 2018, Wuchenich advised on the organization of Hellman & Friedman Capital Partners IX, an approximately $16 billion private equity fund focused on large- scale buyouts. This fund was the second largest private equity fund closing of 2018, according to PitchBook Data Inc. He guided Clearlake Capital in the establishment of the company's largest private equity fund to date, the $3.6 billion Clearlake Capital Partners Fund V.
BACKGROUND: Wuchenich advises private equity clients on a mix of investment management projects and strategic initiatives. He is experienced in capital markets and M&A transactions.
WORTH NOTING: Wuchenich sits on the board of trustees of St. Matthew's Parish School.
YEAR ON THE LA500: 1

For reprint and licensing requests for this article, CLICK HERE.