THOMAS ROSENBAUM
2019 LA500
Monday, May 20, 2019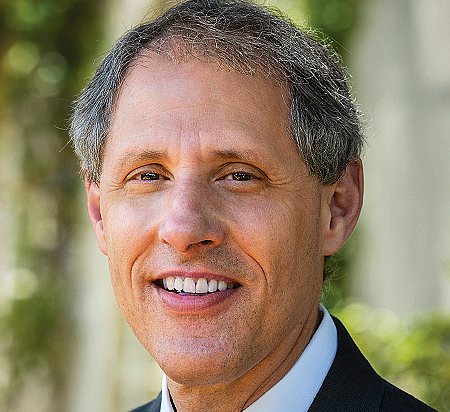 President, Caltech
THE LATEST: Among the programs Rosenbaum's administration oversees at Caltech is a $15 billion, five-year contract from NASA to manage its Jet Propulsion Laboratory, the research and development center located on Caltech's campus.
BACKGROUND: Rosenbaum is Caltech's ninth president. He has conducted research at Bell Laboratories, IBM Watson Research Center and the University of Chicago where he served as vice president for research and held a similar post at its Argonne National Laboratory. He became provost at the University of Chicago before moving to Caltech in 2014. Rosenbaum is an elected fellow of the American Physical Society, the American Association for the Advancement of Science and the American Academy of Arts and Sciences.
WORTH NOTING: Rosenbaum is a professor of physics at Caltech and an expert on the quantum mechanical nature of materials.
YEARS ON THE LA500: 4
For reprint and licensing requests for this article, CLICK HERE.