STUART LINER
2019 LA500
Monday, May 20, 2019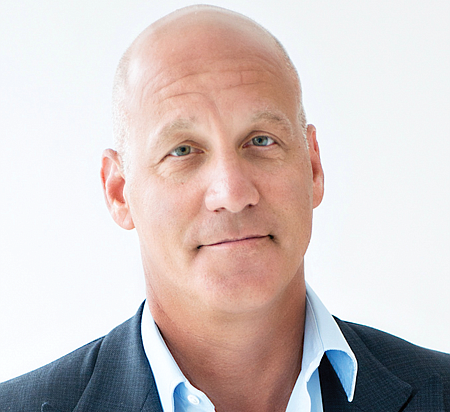 Co-Managing Partner, Los Angeles Area Offices, DLA Piper
THE LATEST: Since merging his Los Angeles-based boutique law firm, Liner, with DLA Piper in 2017, Liner has grown the firm's footprint in Los Angeles and across the state. In the last year he helped develop the firm's entertainment practice, recruiting attorneys who represent Hollywood clients.
BACKGROUND: Liner is experienced in litigation and complex issues and transactions. He is frequently retained to broker resolutions and settle difficult cases. He has successfully launched a number of business ventures with clients in the areas of entertainment and media, real estate and other core investments.
WORTH NOTING: Liner is a national trustee of SCS Noonan Scholars, formerly known as the South Central Scholars program, which helps high-achieving, low-income students from underserved communities succeed in top colleges.
YEAR ON THE LA500: 3
For reprint and licensing requests for this article, CLICK HERE.