STEVEN ISAKOWITZ
2019 LA500
Monday, May 20, 2019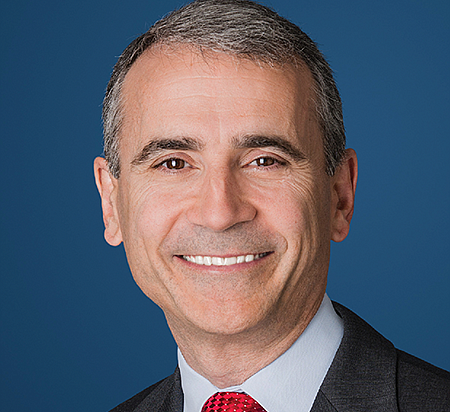 Chief Executive, Aerospace Corp.
THE LATEST: This year, President Donald Trump offered up a new idea for America: a Space Force. For Isakowitz, the announcement has meant lots of trips to Washington, D.C., lots of questions and a range of possible opportunities.
BACKGROUND: Since 2016, Isakowitz has been president and chief executive of Aerospace Corp., a federally funded research and development center for the U.S. Air Force. For more than 50 years, the nonprofit corporation has provided engineering and analyses to the Air Force and other Department of Defense organizations. Aerospace Corp. has about 4,000 employees and annual revenues of about $1 billion. Isakowitz has held prominent roles at Virgin Galactic; the Department of Energy; NASA; and the White House Office of Management and Budget, where he oversaw $50 billion in federal science and technology programs.
WORTH NOTING: Isakowitz serves on advisory boards at Massachusetts Institute of Technology and Cal State Long Beach. He co-authored the International Reference Guide to Space Launch Systems.
YEAR ON THE LA500: 3
For reprint and licensing requests for this article, CLICK HERE.