STACEY SNIDER
2019 LA500
Monday, May 20, 2019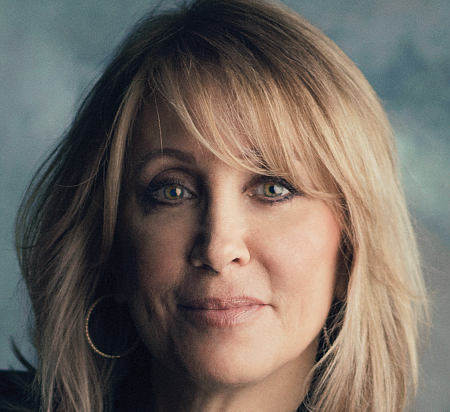 Former Chairwoman and Chief Executive, 20th Century Fox
THE LATEST: Snider was the highest-ranking casualty of the Walt Disney Co.'s acquisition of 21st Century Fox, but it seems unlikely the veteran studio executive will be on the sidelines for long. She has already been mentioned for possible roles with companies such as Amazon, Apple and Warner Bros.
BACKGROUND: As chairwoman and CEO at Fox, Snider led Twentieth Century Fox, Fox 2000, Fox Animation/Blue Sky Studios, Fox International Productions and Fox Searchlight Pictures. Under her leadership, the studio produced several Oscar-nominated films, including "Bohemian Rhapsody," "The Post" and "Three Billboards Outside Ebbing, Missouri" as well as best picture winner "The Shape of Water." Snider began serving as co-chairman at Fox in 2014. Prior to Fox, she spent eight years as chief executive and co-chairman of DreamWorks Studios. She previously served as chairman of Universal Pictures and president of TriStar Pictures.
WORTH NOTING: Snider earned her undergraduate degree at the University of Pennsylvania and graduated from the UCLA School of Law.
YEARS ON THE LA500: 4
For reprint and licensing requests for this article, CLICK HERE.